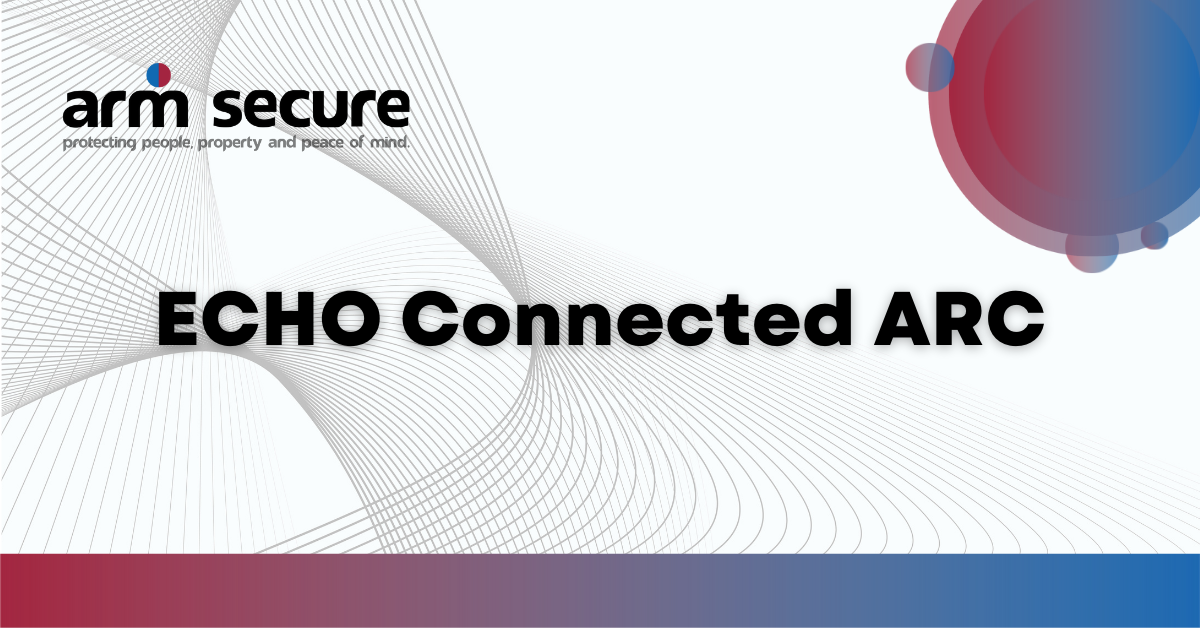 ECHO Connected ARC
We recently announced that we were one of the first Alarm Receiving Centre's in the UK to become an ECHO Connected ARC.
What this means is a faster response time to your property from the Police and other Emergency Services – you can read more about this on our article here
The Metropolitan Police and Essex Police Force became ECHO Connected in 2021, and in April this year Avon and Somerset Police will start to use the ECHO platform.
We encourage you all to listen the below podcast from ECHO about this revolutionary piece of technology that will help hugely when 'Every Second Counts'
https://www.ecatoday.co.uk/podcast/1776/ECHO-a-revolution-in-emergency-call-handling
One of ARM Secure's Core Values is our Commitment. We promise to provide our Installers and their customers with the most up-to-date security technology that we can. Through our state of the art Remote Video Monitoring Centre based in Yate, Bristol, we have been working tirelessly to position ARM Secure at the top of the Remote Security Monitoring sector in the UK, and being an ECHO Connected ARC only strengthens our promise to our Installers and our customers.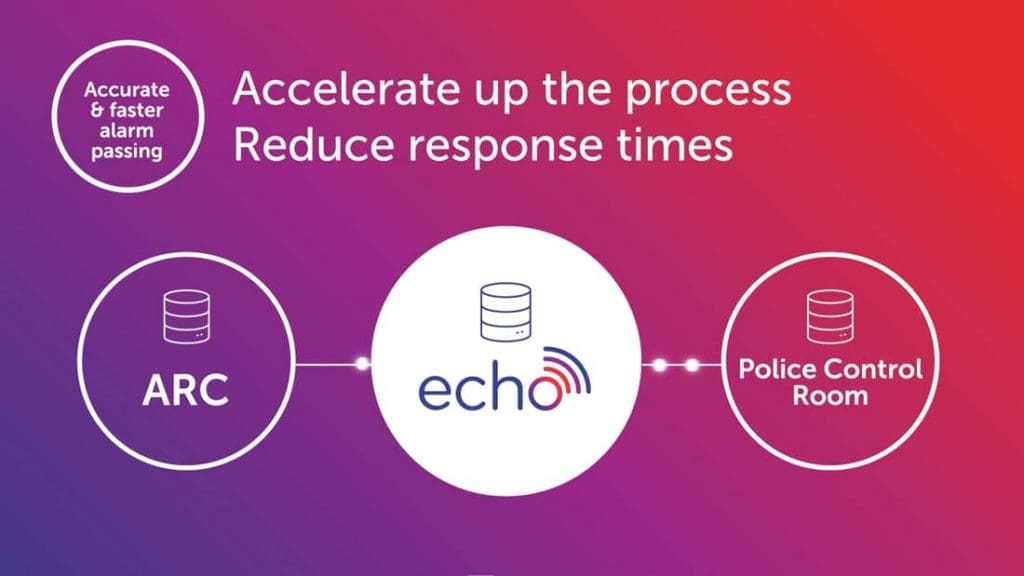 Helping Our Installers Deliver
Whether you're a small Installer servicing 20 customers in your local town or a large national Installer working with thousands of customers, we understand how important those customers are to you.
When you choose ARM Secure you choose a partner for life, one you can depend on to deliver the same outstanding level of customer service to you as you do to your customer.
We work closely with all of our Installers to understand their customers needs and develop the right security solution for them.
We are always looking to improve the quality of our service offering, and as our business continues to develop there are opportunities to expand the network. A growing network you can, and should, be part of.
About ARM Secure
ARM Secure is a leading provider of Keyholding, Alarm Response, Manned Guarding & Monitoring Services across the UK. Our business has been established for 20 years, in which time we have perfected effective, bespoke monitoring solutions to protect people, their properties & ensure peace of mind for our customers.