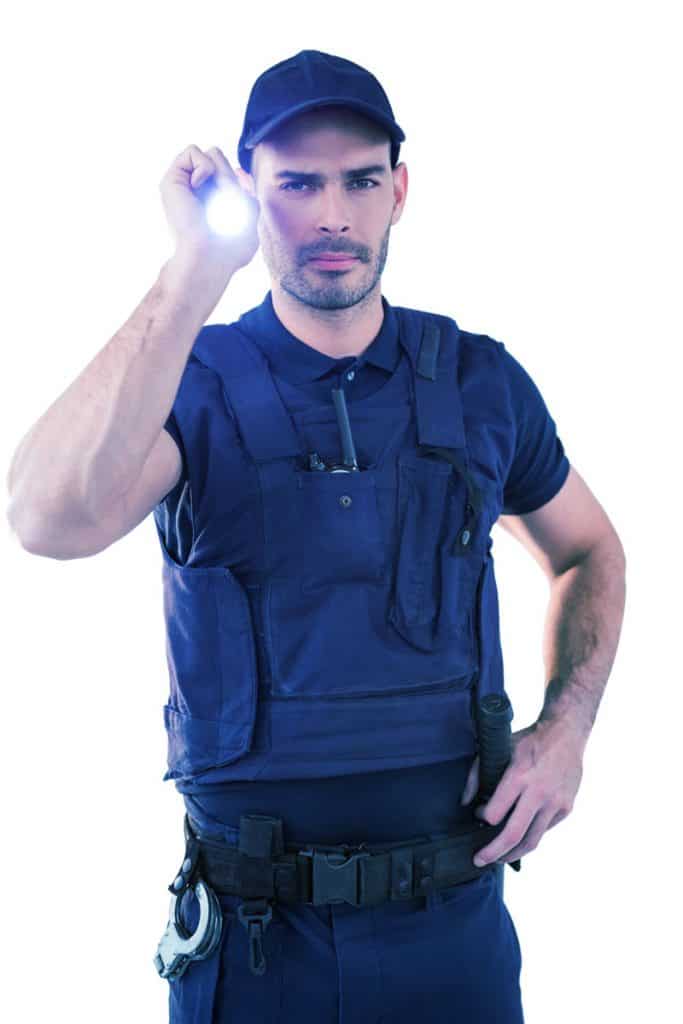 Our Service Partner Network is made up of Highly-Accredited, Top-Performing, Keyholding and Alarm Response companies in the UK
About ARM Service Partners
ARM Secure holds Approved Contractor Status with the Security Industry Authority, as do all of our Service Partners. The ARM Secure network is made up of some of the most highly-accredited, top-performing keyholding, guarding and alarm response companies in the UK. ARM Secure Service Partners are all contracted to deliver a range of keyholding and associated security services across the UK.  Our Service Partners are specially selected and must successfully complete our rigorous external and internal checks and audits to ensure compliance to BS: 7499, BS: 7858 and BS: 7984. All security officers are trained to identify break-ins and how best to respond to any situation that they may face.
ARM Secure operates a total security solution throughout the United Kingdom. Our customers benefit from having a national company, with a local response that are just as committed as we are to deliver a first-class security service to our clients.
Our National network of operators are strategically positioned to enable an efficient response to activations anywhere in the UK, getting to you quicker than any other providers. With over 130 strategically selected Service Partners, our customers can be assured that we are ready to respond to any security threat wherever their site may be.
Want to become a Service Partner?
Do you share our passion for delivering service excellence?
We are always looking to improve the quality of our service and as the new business develops there are opportunities to expand the network. To be considered as an approved Service Partner you will have to complete the Service Partner application form and provide certification on an annual basis to ensure that you continue to comply with our standards.
Please complete the Service Partner Application Form below. It will be assessed for suitability by a member of the Operations team.