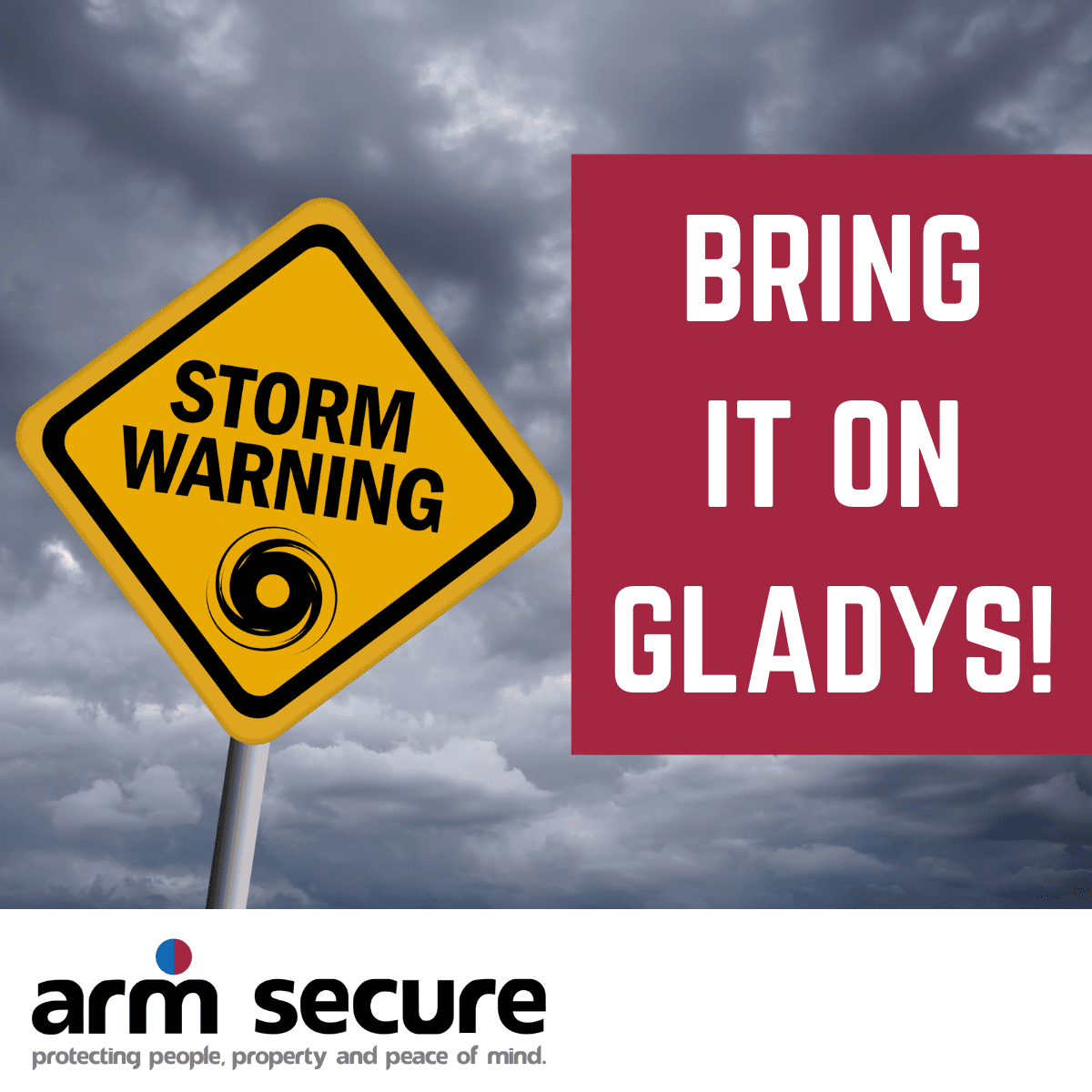 Monitoring Through The Storm
Our Monitoring Station has been working overtime whilst the UK has been hit with three storms within a week! Have the storms affected our monitoring customers? In a way, yes. Read on…

The UK has been attacked by three storms that have made the headlines; Dudley, Eunice and Franklin. A fourth, named Gladys, is set to hit the UK in the next few days.
The recent deluge of storms saw thousands of properties without electricity. Of course, CCTV systems are powered by electricity and so a lot of systems went down during the storm.
"The technology we have in place like Calipsa means we are able to provide the same level of service during the bad weather like we have seen during Dudley, Eunice and Franklin storms. The level of service we strive to deliver to our customers goes hand-in-hand with Calipsa.
Where as in the past we had to pull in additional resource just to filter out the noise and unwanted traffic, now we are able to use our skilled operators to deal with "real/true" events and provide a higher level of customer service.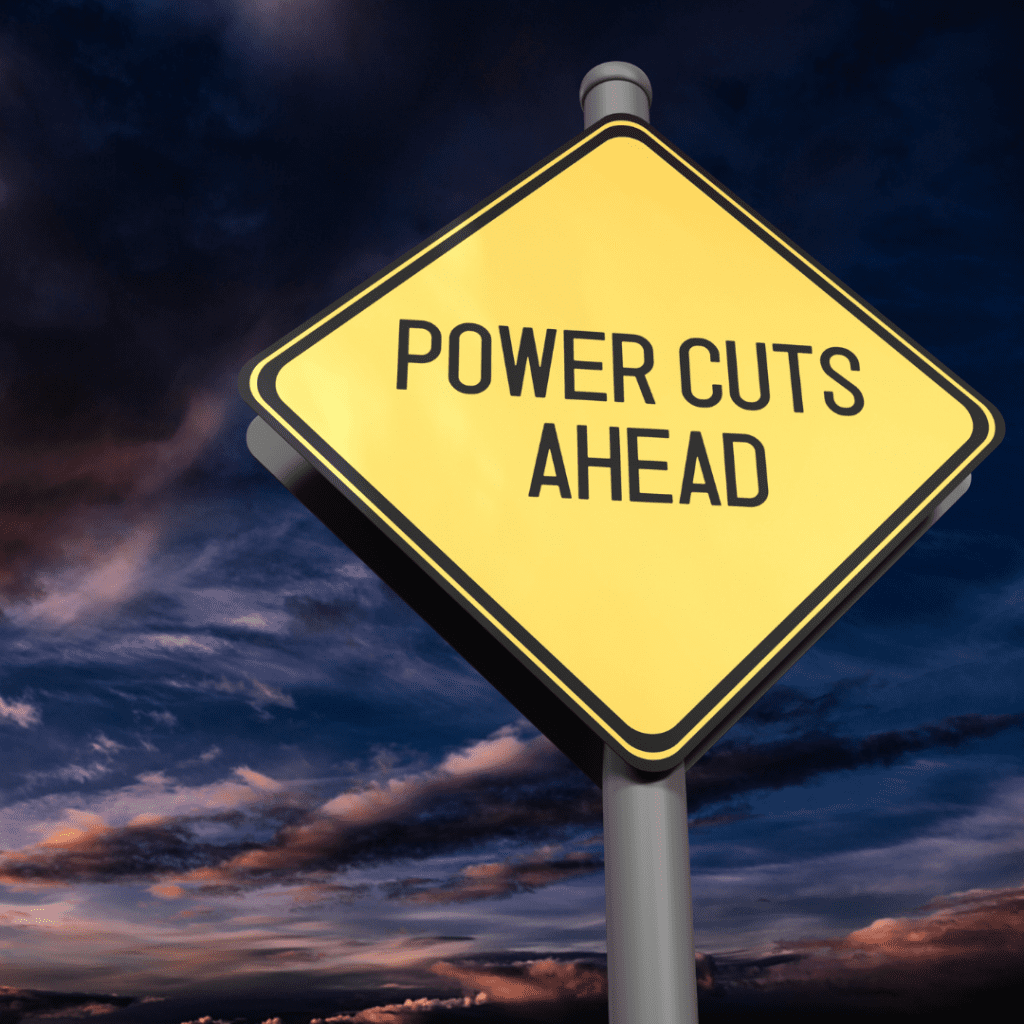 Not all bad weather comes with so much notice or media coverage as the storms we have seen this month, so with Calipsa enabled on our CCTV estate we are able react and support our customers without having to necessarily pull in more resources at short notice."
Daniel Latto, ARM Secure Monitoring General Manager
We are fully prepared for future storms, and with the recent bout of powerful winds, we are confident we are able to keep our People, Properties and protect their Peace of Mind through wind, rain and whatever else the UK weather throws at us.
Calipsa has written a great article on the recent storms and how their technology can help an Alarm Receiving Centre like ours, visit it here shorturl.at/ryJR4
About ARM Secure Monitoring
We are a UK Leading Keyholding and Alarm Response Monitoring Security Company, providing security services to commercial and residential properties across the entire UK. We are totally independent from other security companies, meaning our customers receive an unbiased security service, where their protection is our first priority.