Keyholding & Alarm Response
What is Keyholding? – what you need to know
In a nutshell, Keyholding and Alarm Response is where we securely hold your keys to your home or business allowing us to respond to any threats whenever the need arises. All keys are securely logged and stored in line with BS7984, giving you added peace of mind.
Keyholding & Alarm Response services ensure that when your alarm is activated, an experienced fully trained and licensed Security Response Officer will carry out a full external and internal inspection to ensure that your property is safe.
Alarm Response – what you need to know
Our Alarm Response and Keyholding Service removes both risk and inconvenience of having to respond to out of hours activations. The alarm response service can be linked to any device capable of sending a signal out to an alarm receiving centre, whether that's your intruder, fire or panic alarm, or even reacting to events caught on your monitored CCTV system.
We don't have to hold your keys to provide alarm response services. Keys can be held at your property in a Key Safe, or you may wish for us to rendezvous with one of your staff members to respond in line with lone worker regulations.
Our Keyholding and Alarm Response services remove both inconvenience and risk associated with out of hours alarm activations. Our alarm response service is there to carry out the tasks for you.
We are experts in handling these sorts of situations and are available around the clock to deal with the problem quickly and effectively. By utilising these services as part of your security management plan, it will improve the health and safety of you and your employees and reduce the overall threat to your property.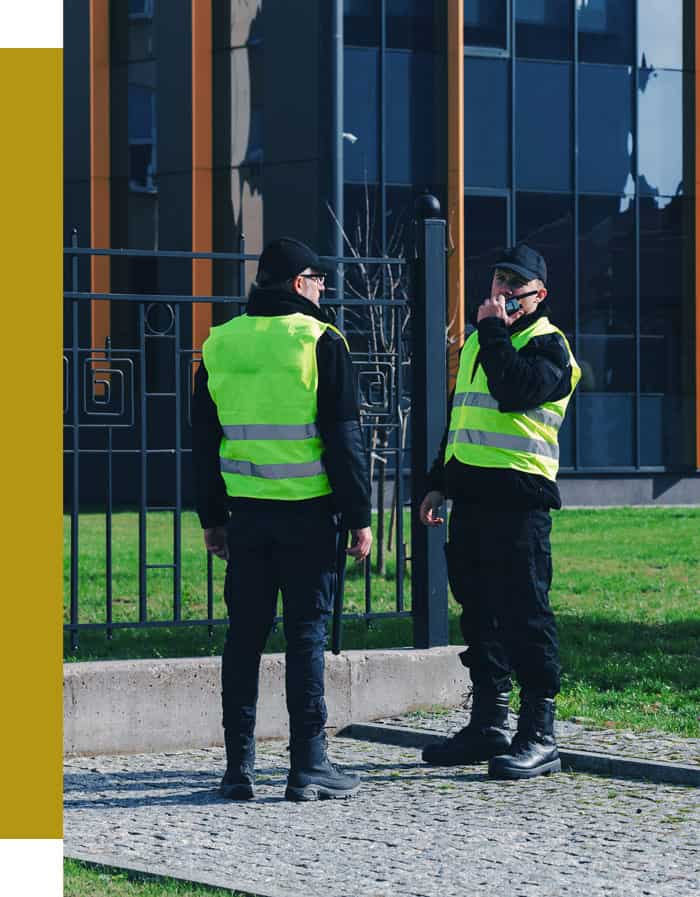 What can Keyholding & Alarm Response do for your business?
With police budgets being cut, the private security industry is helping to fill the void. Protecting your People, Properties and Peace of Mind is ARM Secures' number one priority.
We ensure that whatever the security issue, your team members don't need to be involved and place themselves at any risk. Having us take on your Keyholding and Alarm Response also means alarm callouts will no longer impact on your employees next day productivity.
Our Keyholding and Alarm Response services will ensure you comply with the Lone Working policies and the Corporate Manslaughter Act, introduced by the Government in 2007.
If you're not familiar with the above Acts and Legislation then further information is available on the Health and Safety Executive website.