Mobile Patrols
What are they?
Mobile patrols give you a physical and regular security presence at your property. The SIA licensed Security Officer will arrive at your site and will patrol pre-determined high-risk areas of your building and grounds to ensure everything is safe and secure.
At ARM Secure we can provide cost-effective mobile patrols to suit all needs when you require a security presence at your property. Our security plans are tailored to suit your site's needs. This could be having a fixed number of sporadic patrols throughout the night to having prearranged internal patrols covering the weekends. All of our SIA Accredited security guards are highly visible acting as a deterrent to potential criminal activity at your premises.
Benefits of Mobile Patrols
ARM Secures Patrolling Service helps to protect potentially vulnerable areas of your property. 
They are a flexible and cost-effective security solution for your premises.

How do Mobile Patrols work?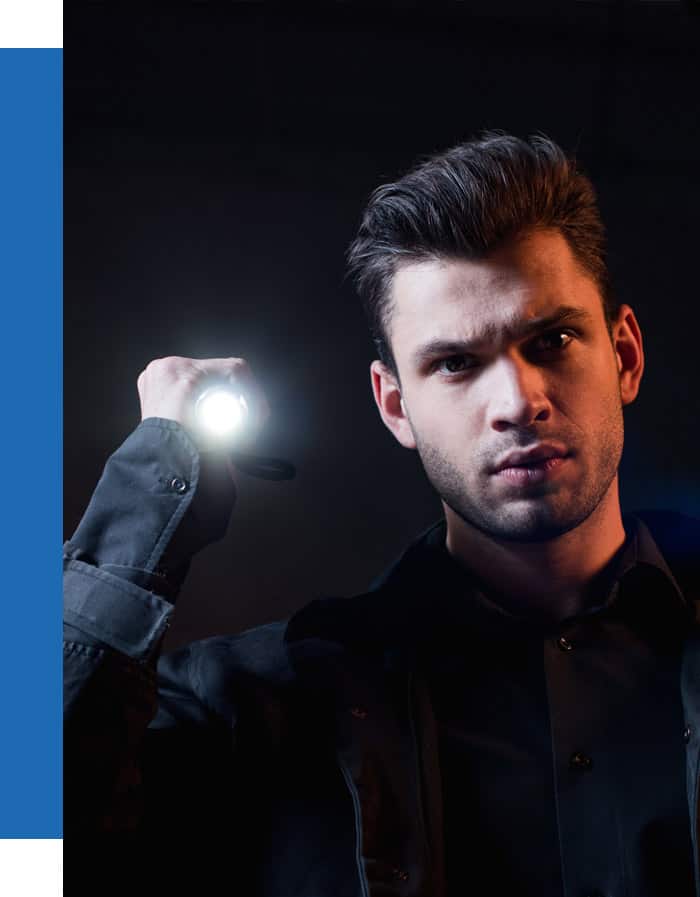 What will a Mobile Patrols service do for your business?
We understand that every business is different in its security needs which is why we provide tailor-made security packages specific to the organisation.
Please contact us and we will be happy to advise on a Mobile Patrol security plan based on the nature of your business and your security objectives.