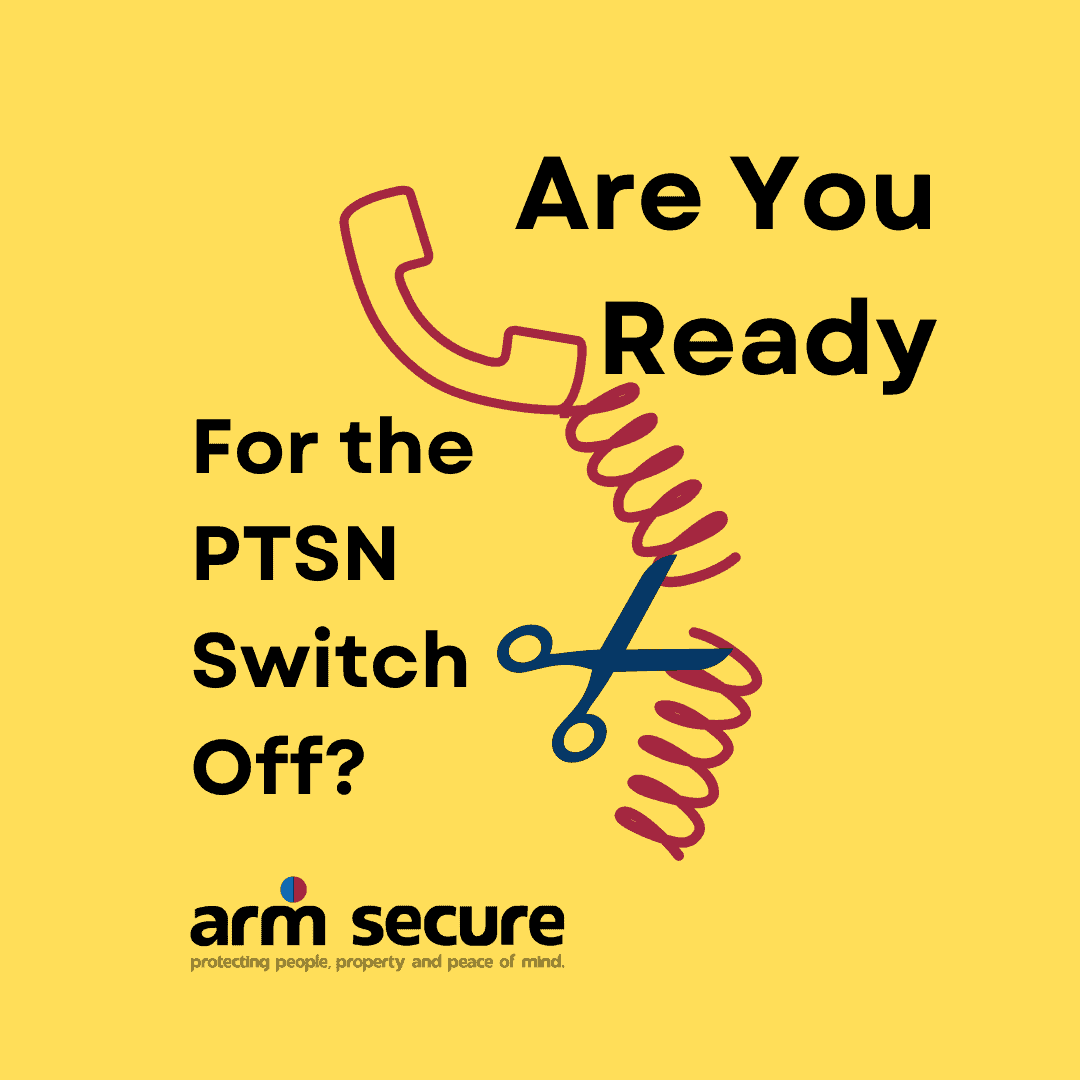 PTSN Switch Off
What is the PTSN Switch Off?
The PTSN Switch Off and ISDN Switch Off was announced back in 2005 by BT Openreach.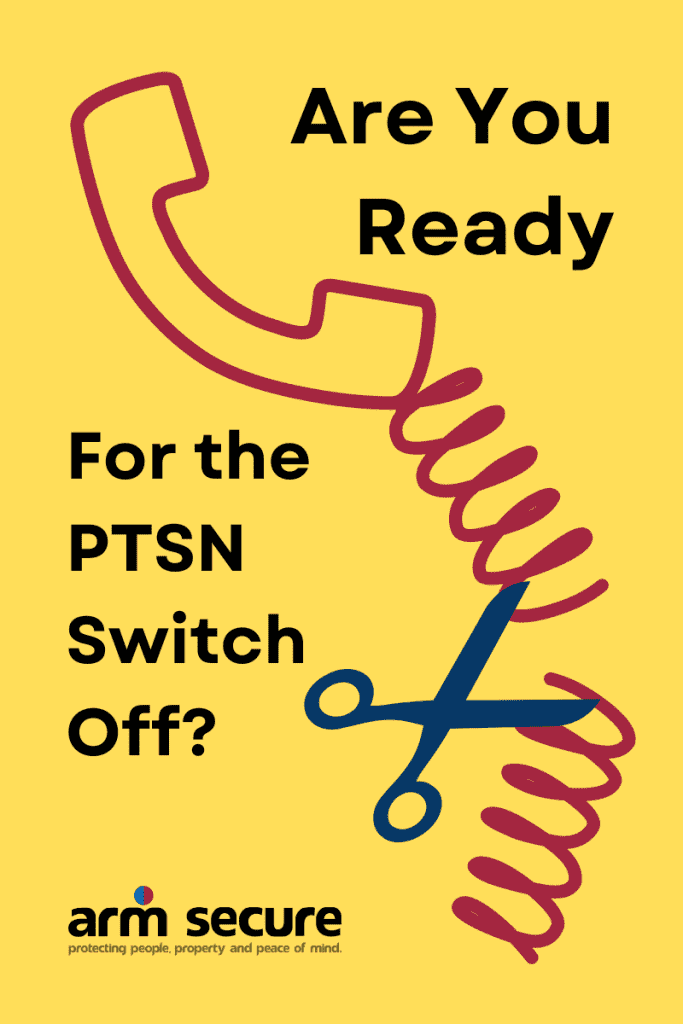 We plan to modernise the way we deliver phone and broadband services across the UK – moving from existing analogue and copper technologies to faster, more reliable, fibre broadband.

Mark Logan – Director of Products & Customer Commercial Proposition at BT Openreach
It is expected that by December 2025 the traditional analogue telephone network will cease to exist, and will be taken over by newer, digital technologies which has been named the 'All-IP' programme.
What is PTSN?
PTSN stands for Public Switched Telephone Network. Is is the old circuit-switched network that is used to power traditional telephone lines and cables.
Why Is The PTSN Switch-Off Happening?
During the last 10 years we can all agree that the reliability of broadband has increased dramatically. Because of this, the PTSN has evolved to support this change to an almost completely digital network. Therefore, the use of traditional telephone lines will become redundant.
What will be affected by the PTSN Switch-Off?
Residential and Commercial properties using PTSN and IDSN will be affected, and will be moved over to IP within the next few years.
Any kind of system that you may have that uses PTSN such as telephone, fax machines, CCTV cameras, door entry systems will not work unless they're being supported by IP.
Will Security Systems be affected by the PTSN Switch-Off?
Yes. Many security systems in the UK right now currently rely on the PTSN network.
When an alarm is triggered at a remote site, or something unusual is detected by CCTV, a signal is sent via the PSTN phone line to a 24/7 monitored alarm receiving centre.
The quality and availability of the connection that links an alarm system to an ARC is a matter of 'every minute counts'.
ARM Secure has already started working with other security companies and installers to ensure our customers are fitted with an all-IP solution to maintain these vital links.
In some cases, customers may not be aware that the end of PSTN is near, or simply do not know that their alarms or CCTV are connected to this imminently extinct network. It is our job as a security company and the job of installers to make our customers aware of the change and help them implement new technologies.
Talk To Us
If you have any questions about the PTSN Switch-Off and how it could affect your premises, please don't hesitate to contact us.
About ARM Secure
ARM Secure is a leading provider of Keyholding, Alarm Response, Manned Guarding & Monitoring Services across the UK. Our business has been established for 20 years, in which time we have perfected effective, bespoke monitoring solutions to protect people, their properties & ensure peace of mind for our customers.