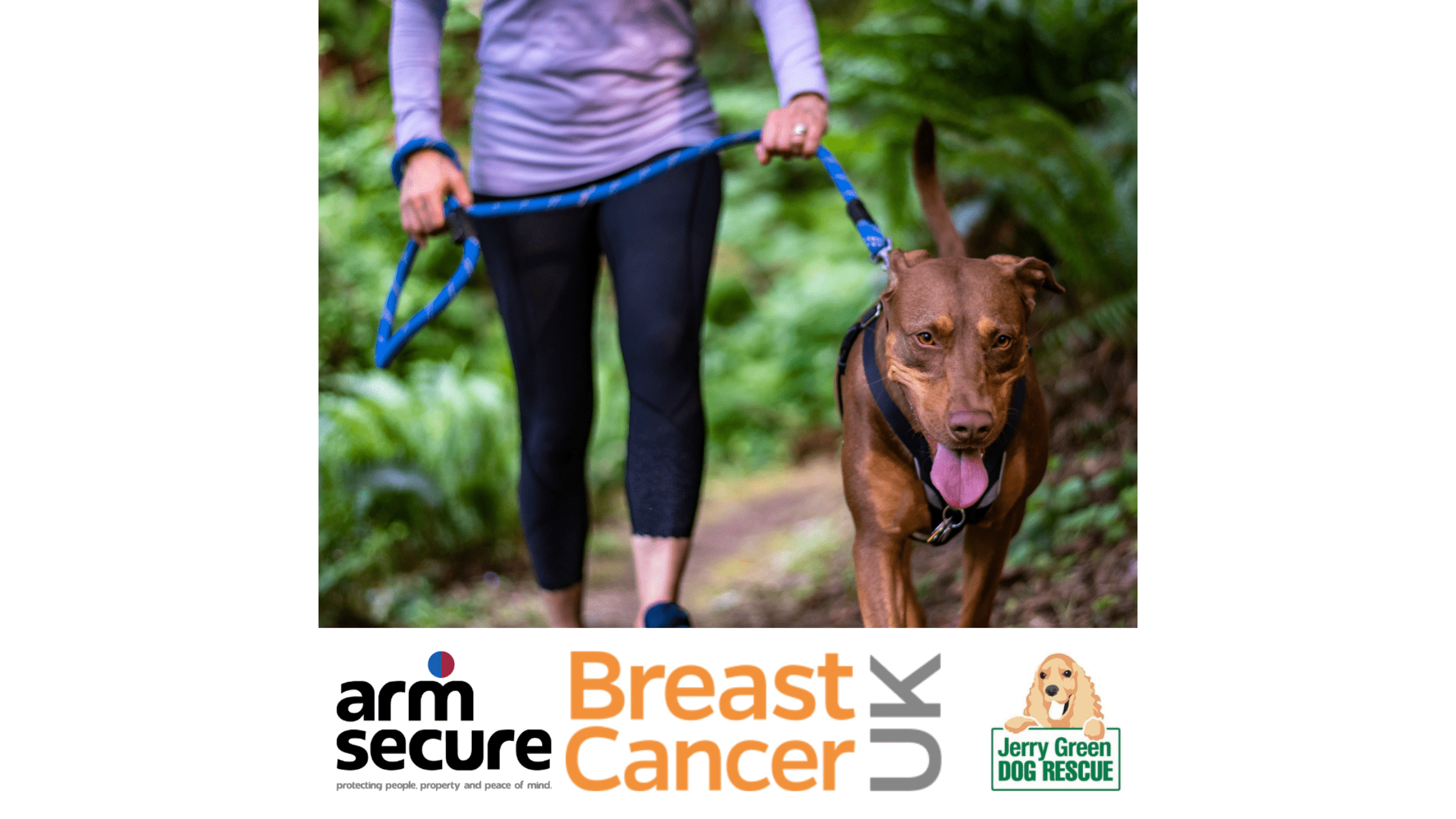 ARM Secure Plan 20K Charity Walk
As part of our Commitment Value the ARM Secure Keyholding Team will be heading out to Sherwood Forest on Good Friday for a 20km dog walk to help raise money for a local Dog Charity (https://lnkd.in/dFKEncQ) as well as Breast Cancer UK https://lnkd.in/gJg82nu !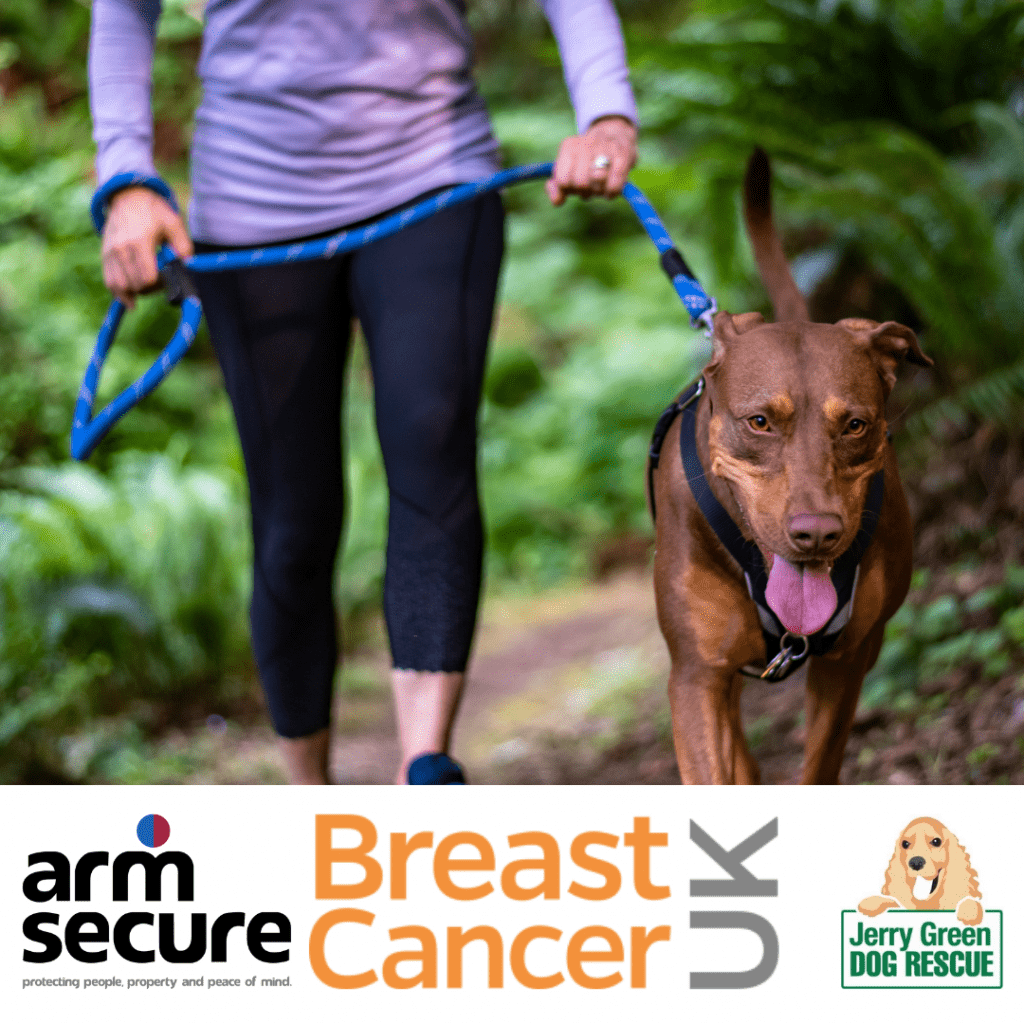 We will be following our Keyholding Team via social media channel LinkedIn and Twitter on the day so be sure to check in with us to see how they're doing. You can follow us here: https://www.linkedin.com/company/armsecureuk https://twitter.com/ArmSecure
Please do all you can to support the team on this huge walk! Here is the Just Giving link for anybody wanting to donate! https://lnkd.in/dWvgmx9X
About ARM Secure
ARM Secure Ltd is a leading provider of Keyholding, Alarm Response, Manned Guarding & Monitoring Services across the UK. Our business has been established for 20 years, in which time we have perfected effective, bespoke monitoring solutions to protect people, their properties & ensure peace of mind for our customers.