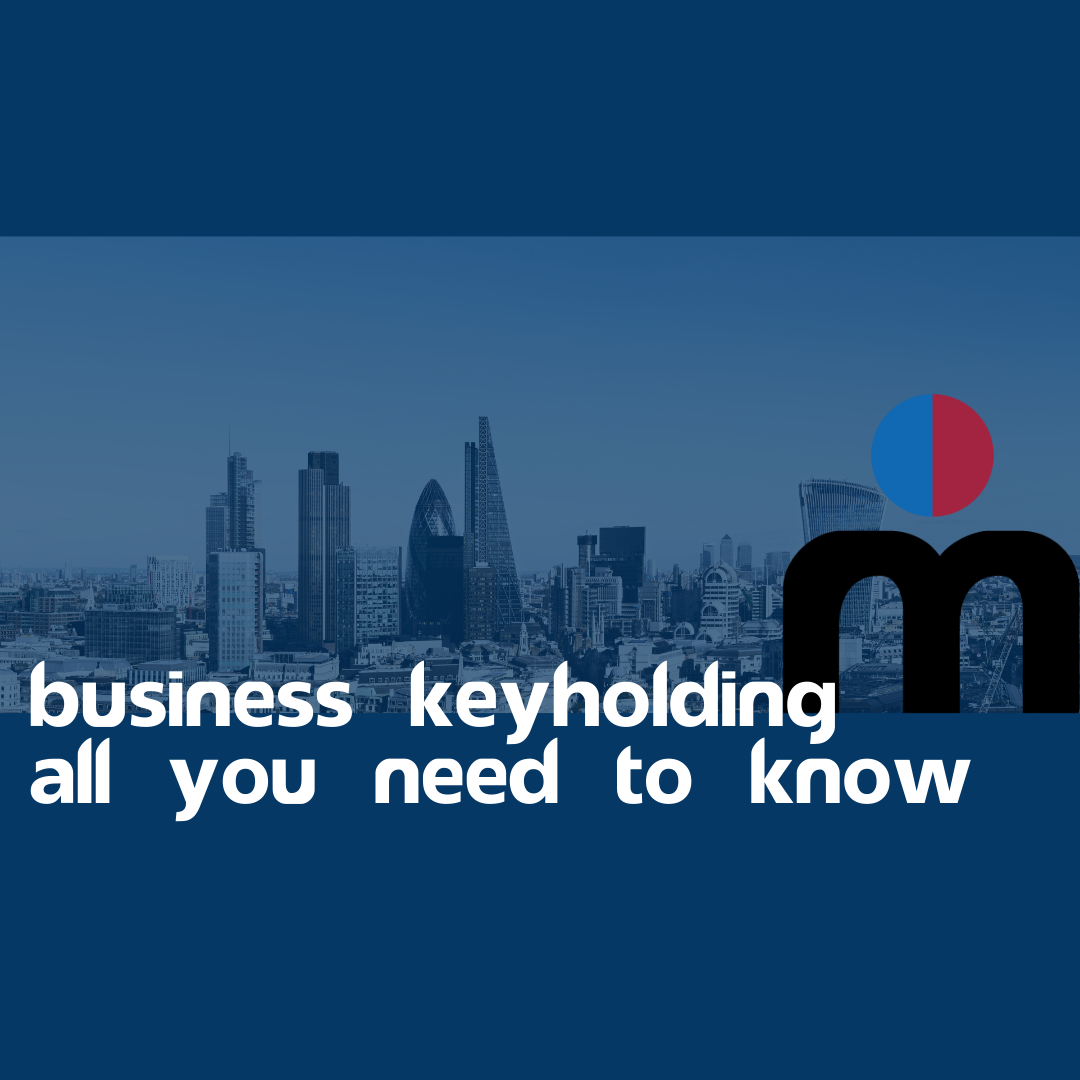 Business Keyholding: All You Need To Know
Business Keyholding is an extremely useful security service that can be used to protect any type of business premises.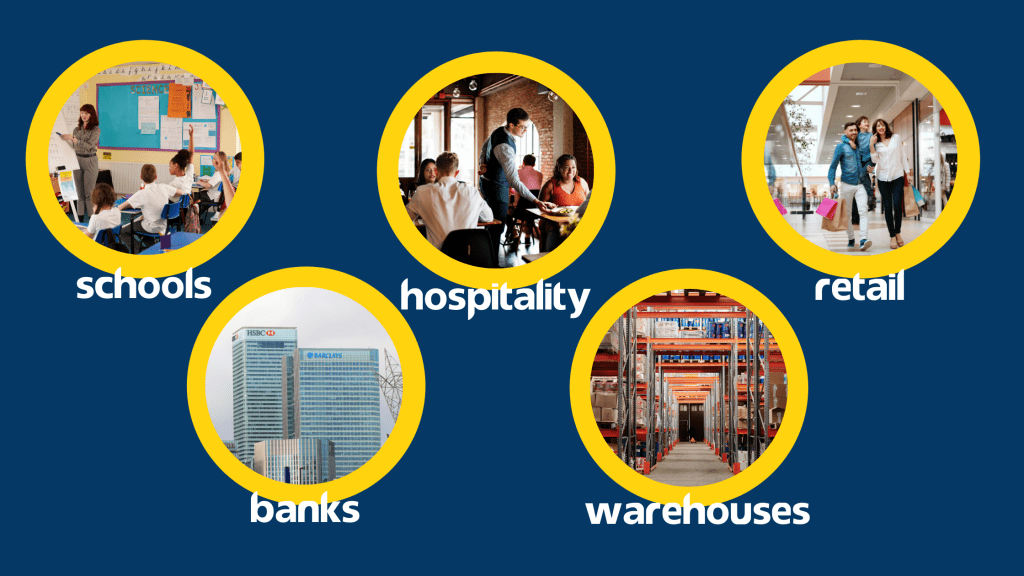 The above image is not an exhaustive list of premises we can provide business keyholding services for.
What is Business Keyholding?
Business Keyholding is were we hold a set of keys to your business premises. In the event of a break in, vandalism or other security threat, we will dispatch an SIA security officer to your site no matter what time of day.
Our security officers will ensure the threat at your site is dealt with appropriately. Whether that be call the police or other emergency services, or simply reset the alarms in the event of a false call out.
It is our responsibility to not leave your site until everything is safe and secure again.
Some companies may have never heard of keyholding and alarm response services and will have one of their own employees attend site in the event of a security risk.
This in itself is a very risky and potentially dangerous situation to have one of your employees go into.
The Corporate Manslaughter Act
The Corporate Manslaughter and Corporate Homicide Act 2007 is a landmark in law. For the first time, companies and organisations can be found guilty of corporate manslaughter as a result of serious management failures resulting in a gross breach of a duty of care.
This means that the responsible person in a business premises can be fined, or even imprisoned for putting an employee at risk should anything happen to them at work.
We believe the benefits of a keyholding service for your business definitely outweigh the small yearly keyholding fee.
Our Keyholding and Alarm Response service includes the following:
Instant Rapid Response
SIA Security Officers
Full Digital Report
We Cover All Locations in the UK
About ARM Secure
ARM Secure is a leading provider of Keyholding, Alarm Response, Manned Guarding & Monitoring Services across the UK. Our business has been established for 20 years, in which time we have perfected effective, bespoke monitoring solutions to protect people, their properties & ensure peace of mind for our customers.