Corporate Manslaughter/Homicide Act 2007
Is the Safety of your Staff Worth £1 per day?
It's as simple as that, is the safety of your staff worth £1 per day. It's probably worth a lot more than that, when you think about it. So that ask another question, why allow your staff to be exposed to dangerous situations?
We're going to look in depth at the Corporate Manslaughter and Corporate Homicide Act, which exists to expose and prosecute those corporate organisations who don't believe their staff are worth that £1*. We'll look at what it means for businesses, how it applies, the penalties associated with a conviction and what companies should be doing to prevent their staff being at risk.
What does Corporate Manslaughter mean for businesses?
The Corporate Manslaughter and Corporate Homicide Act 2007 came into force in 2008. It is a law that means companies and organisations can be found guilty of Corporate Manslaughter, where there have been serious management failures leading to a gross breach in duty of care.
In England, Wales and Northern Ireland the offence is known as Corporate Manslaughter, in Scotland it is called Corporate Homicide.
What does it really mean?
This means is layman's terms, organisations can be convicted where a failure in the way activities were managed or organised directly resulted in a person's death.
Juries have the responsibility of considering how the activity that caused the death was managed throughout the organisation, as well as any systems in place that are concerned with managing safety.
The serious management failure to be prosecuted under this law, must have been at senior level. This includes those people who make significant decisions about the organisation, at headquarters or in operational management roles.
What is a "Gross Breach"?
A gross breach means the organisation's conduct has fallen far below reasonable expectations. To prosecute under this law, juries must assess how serious and dangerous those failures in management were.
What is "Duty of Care"?
Duty of care concerns the duties that already exist under the civil law of negligence with the condition of the worksites, other premises the organisation owns, equipment used by employees, system of work and the products or services supplied to customers.
Who does it apply to?
The Act applies to all companies and corporate bodies operating in the UK, in the public, private and third sector. It is also applicable to partnerships, trade unions, employers' associations and Government departments.
Can Individuals be prosecuted?
It is the organisation itself that will face prosecution where management failures have directly led to a death. Individuals cannot be prosecuted under the Corporate Manslaughter Act. But they can still be prosecuted for personal failings under health and safety legislation and gross negligence manslaughter.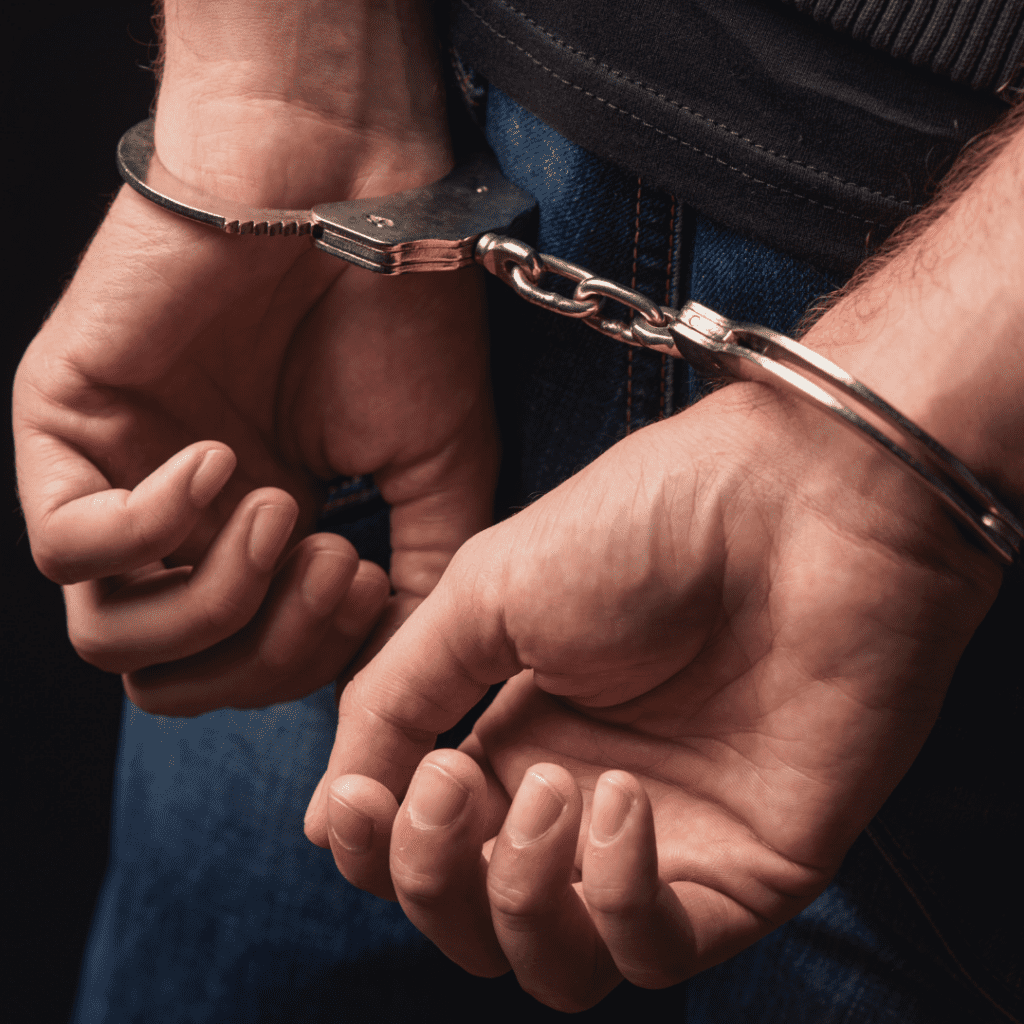 Can Organisations avoid prosecution by delegating Senior Responsibility?
No, failures by senior managers to adequately organise health and safety includes inappropriate delegation of senior matters and can make organisations even more vulnerable to prosecution.
Is anyone exempt?
Corporate responsibility doesn't apply to public or Government functions where the management involves public policy and is subject to other forms of accountability. Those that are exempt include; departments responsible for public money, military operations, policing, emergency response, child protection work and probation.
What are the penalties for a Company or Organisation?
If convicted of Corporate Manslaughter, organisations will face an unlimited fine, remedial orders and publicity orders. Remedial order requires a company takes the necessary steps to remedy the management failure the caused the fatality. Publicity order means the company must publicise that they have been convicted, detailing the amount of fine and any remedial orders.
Is the Act retrospective?
In short, no. Deaths that occurred before the Act came into force on 6th April 2008 are not covered under this law.
What do Companies and Organisations need to do to comply?
There are no specific duties or obligations under this Act. However, companies and organisations should regularly review their health and safety management systems, to ensure the activities organised by senior management are being carried out correctly and in line with existing health and safety requirements.
Organisations should also keep in mind that under this Act, juries can consider the attitudes, policies, systems and accepted practices in an organisation, that could have encouraged any serious management failures and may have created a tolerance to it.
The Health and Safety Executive has published guidance for directors on how to provide leadership in health and safety to help organisations meet their legal obligations, as an employer under the Health and Safety at Work Act 1974. This will help the business to understand effective and responsible health and safety management.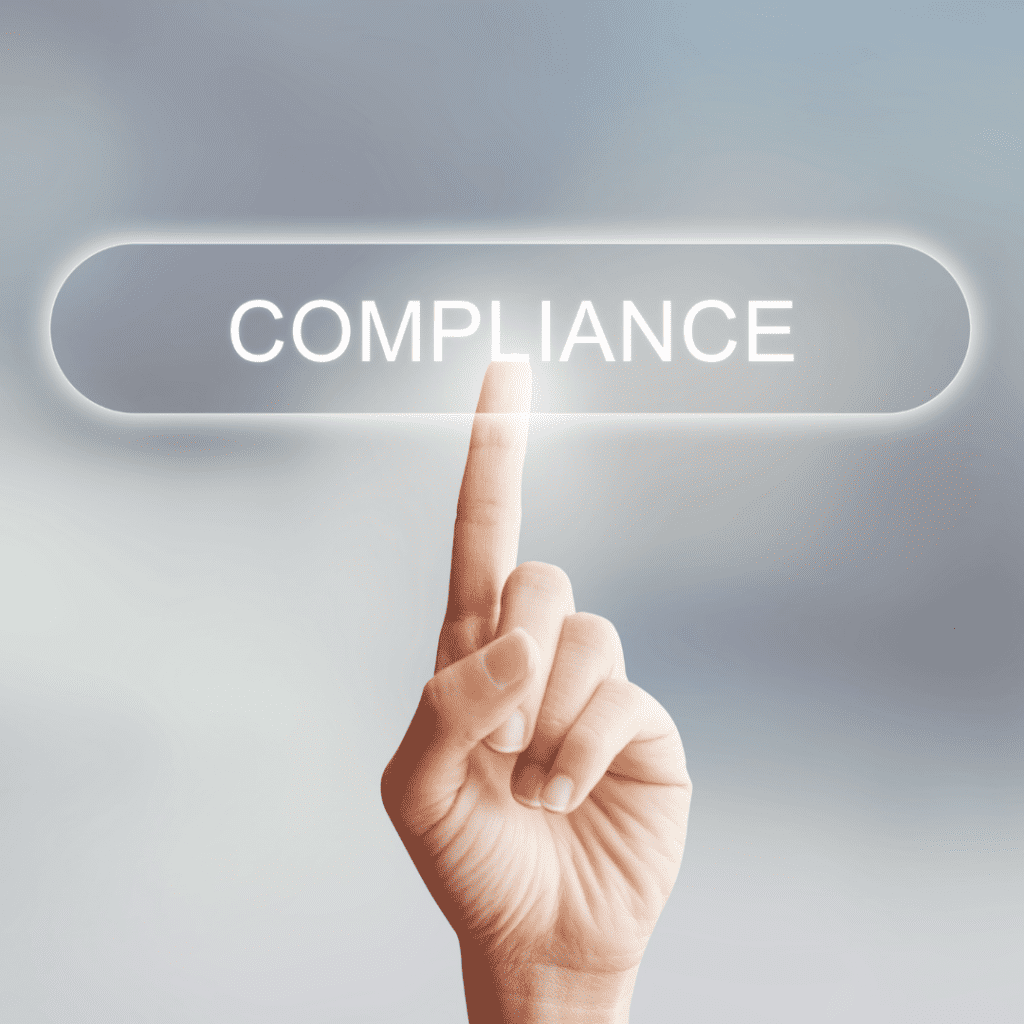 What do ARM Secure do?
ARM Secure specialise in providing professional monitoring, keyholding and alarm response services to commercial and residential properties across the UK to secure your business and home and ensure the safety of your staff/family members. All the services can be integrated into existing electronic security systems.
We are accredited by the Security Industry Authority Approved Contractor Scheme (SIA ACS) and our services are provided in line with British Standard BS7984:2008. Our officers are fully SIA trained and Licensed and vetted in line with British Standard BS7858:2012, to give you the peace of mind that we're providing the best quality security services around.
To read more about us, find it here.
To read the full Corporate Manslaughter and Corporate Homicide Act, it can be found here.
*ARM Secure's keyholding services cost on average £365 per year, the £1 is a daily estimate based on that service. (Depending on location, and number of sites)
About ARM Secure
ARM Secure is the resulting completely independent, security solutions company of a merger between two sister companies belonging to the Asset Protection Group. The companies, Alarm Response and Keyholding (ARK), and VRC Monitoring Solutions provided separate security solutions to commercial and residential properties across the United Kingdom. By bringing the two companies together we are now able to provide a complete and comprehensive security solution. Our new company name ARM Secure is an acronym for Alarm Response Monitoring, and our strap-line has also befitted a makeover allowing us to express exactly what we do in one sentence.
About APG
The Asset Protection Group comprises a group of Fire & Security companies with shared ownership and one common goal, protecting your most important assets. As a collective group, we look to offer protection to your assets to assist you with your ongoing success within your own business.