Improve security in your business by avoiding these common mistakes
Crime affects around a third of UK businesses annually, many being victims' multiple times. It is a significant barrier to success and prevents a lot of businesses from investing and growing and can come many forms, including employee theft, vandalism, break-ins or data breaches. Traditional crime, like theft, costs on average £3,000 per business over 12 months, cyber-crime setting them back half of that £1,500 per year. The expense, however, is not the only detrimental factor to UK businesses. Reputation damage, lost hours and days and cancelled or delayed business plans also have a big influence.
As security risks increase, ignoring your organisation's security needs isn't an option anymore. We will look at the common security mistakes businesses make, how to avoid them and prevent crime. This could be through investment in security solutions or simple changes that the business can make itself.
Security is never a one size fits all solution; each business has its own individual security requirements. Misidentified requirements can lead to wrong priorities, becoming involved with the incorrect security provider and choosing the wrong solution for your business. It's important to get an assessment and a specific security strategy from a provider that knows your industry's security risks and will listen to what you know about your business.
It's every bit about common sense, if you work from home you are unlikely to require the same security as a bank.
1. Poor Maintenance of Security Systems
If you have a security system that doesn't receive frequent maintenance and poor function is going undetected, are both a waste of your money and time. Without frequent maintenance, it's very easy for criminals to cut wires and cables to gain access to a property without being seen or setting off an alarm. In addition to you or an employee conducting regular system checks, it should also be assessed by a professional every year.
ARM Secure can help maintain and monitor businesses nationwide, we provide expert advice on the best security services for each property and business owner. Having a fully functioning alarm installed is rule number one of security systems, but the maintenance aspect can be an inconvenience for yourself and your business. Whether you have multiple sites for your business or multiple alarms, ARM Secure can create a bell testing schedule at your convenience, taking the hassle out of making sure your property and people are safe.
This service also means your employees can be educated on the correct procedures when an alarm is raised. If they are familiar with the procedures, it will prevent further security issues in the future. In addition, if your alarm was to go off with Our Alarm Response and Keyholding Service a fully trained response officer will attend, available around the clock, to carry out full internal and external inspections to secure the premises and make sure everything is in working order.
CCTV is a highly effective deterrent and if maintained properly can improve the likelihood of solving a crime, if one should occur. ARM Secure supply CCTV Monitoring to our customer base through our video receiving centre, so we always know the status of your business premises and can alert the necessary people and emergency services if suspicious activity, like criminals attempting to cut wires, is detected. At ARM Secure we always listen to customers' requirements to ensure a complete security solution, after all, you know your business best.
2. "Never going to happen to me"
Unless you've directly experienced crime, security is usually a non-issue. This attitude can put your business at risk and may damage your customer relationships, if you can't guarantee their security on your premises. Instead of waiting until you've become a victim, invest in an effective security strategy when the business is started. Any security personnel, involved in the strategy, must be trained for all potential security threats to your business.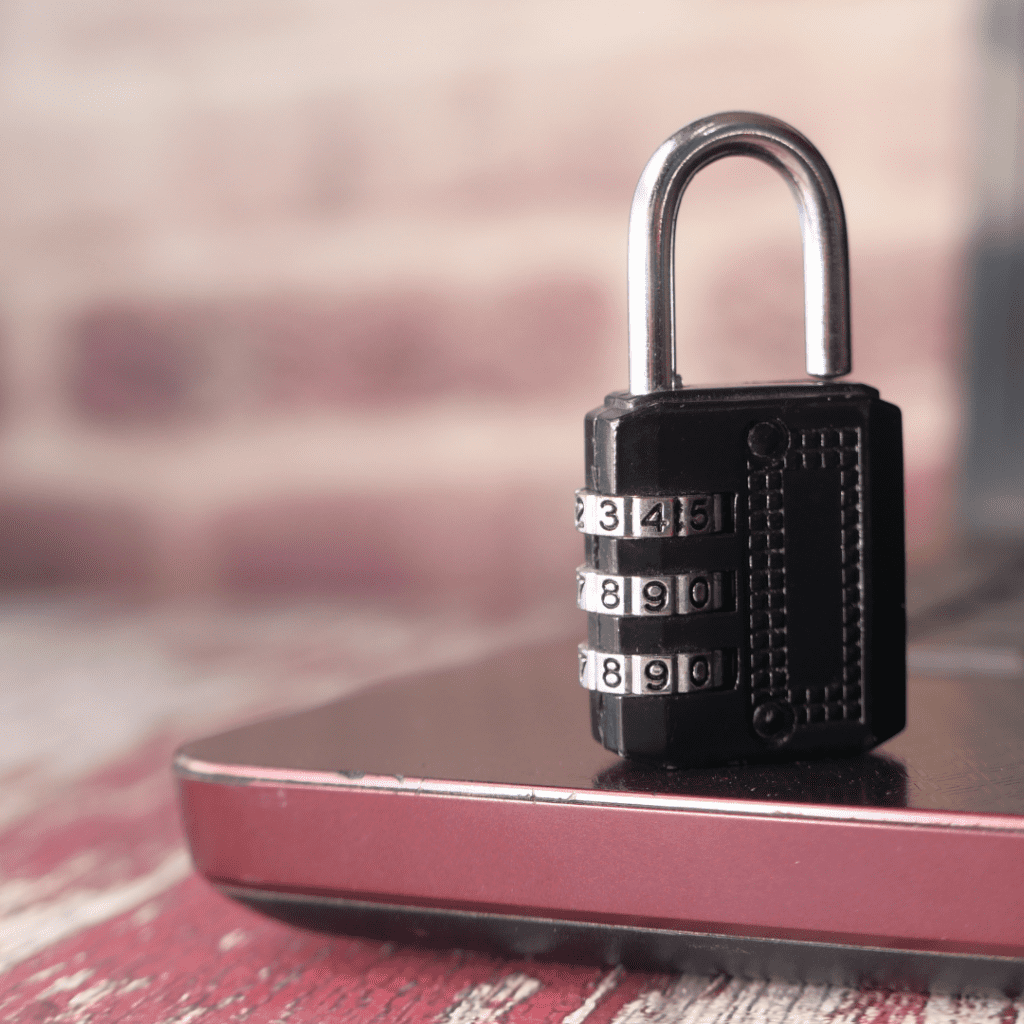 3. Bad Employees, No Screening Policy!
Businesses that don't screen their employees expose themselves to internal theft and other security risks. By not taking the time to check references or conduct external checks, it can have a bigger impact in the long run. You should create a clear strategy to be used each time for new employees. Don't hesitate to ask for copies of certificates to prove they are authentic.
4. Poorly Secured Access Points
It can be tempting, if your premises have more than one entry and exit point that don't get used, to not secure them properly. This makes you and your business highly susceptible to crime. All points should be secured, locked, alarmed and access controlled. The fewer access points, by default makes you less likely to be at risk of unauthorised access to the property.
If it is the responsibility of your staff to shut down the premises at night and open them early in the morning, it gives criminals the opportunity to learn the routine and use it to gain access to your property. Our Open and Lock services can take on the responsibility of securing your premises at the end of the working day and making it safe at the beginning of the next working day. This removes the risk to staff and can reduce your energy bills as our officers can, at your request, ensure lights and equipment are turned off.
5. ID please! Identification Required.
Without ID authentication, anyone can enter the building and go mostly undetected without you knowing the risk, a very appealing prospect for criminals. Enforcing ID badges from the top management all the way down will help to avoid security breaches. It's important that everyone in the company follows ID procedures, exclusion of people based on their seniority will create gaps in security that criminals will exploit.
In addition to ID, ARM Secure's Manned Guarding adds a physical and psychological deterrent at the entranceway to increase access control at your property. They are all highly capable and experienced in identifying security threats, officers can also respond to other emergency incidents such as fire or flood, protecting all your assets.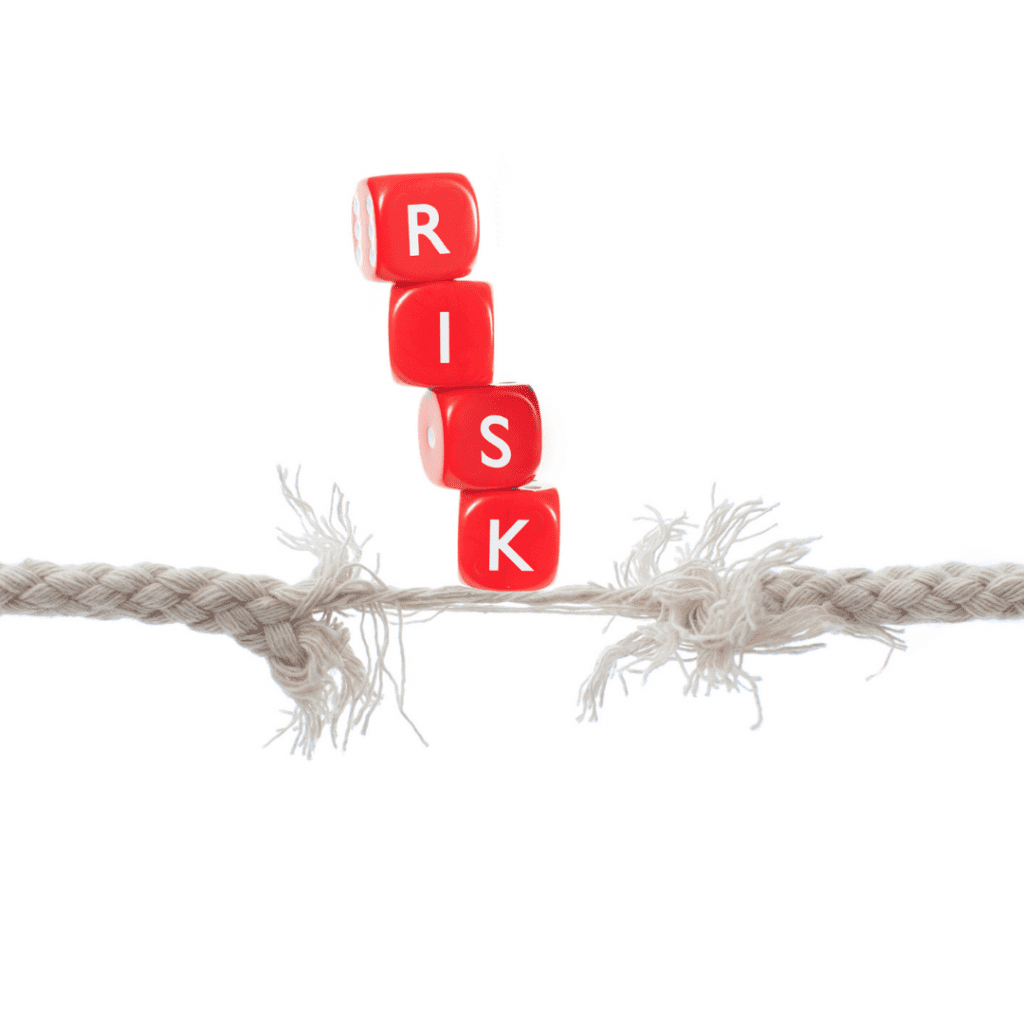 6. Protecting Data and Technology
Business security isn't just about the physical assets, company and customer data is becoming ever more valuable making protecting data from cyber-attacks crucial. Human error accounts for 90% of all cyberattacks and data breaches so, tracking users, whether at home or at work, on the internal networks is highly important. Correct training should be provided to staff online safety and make it a clear policy to not write down passwords, account details or disclose any information about their account to people outside the organisation.
A reactionary strategy should be put into place in the event of a data breach to identify the breach as quickly as possible, lock the user out and prevent unauthorised collection of data, by encrypting it.
Consider enlisting the help of cyber-security specialists, provided you have properly vetted them.
7. Single Layer Security
ID requirements and physical access control systems are both excellent methods for preventing crime. If you have restricted areas or highly valuable goods storage, you should consider additional layers of internal security. The level of security should match the value of the asset. From keypads to badge swipes and retina scanners, consider the level of security you need based on the value of the asset and the number of people who need access.
Based on the level of security you require; ARM Secure's Mobile Patrols are a very cost-effective solution for having your premises checked regularly whether your site has several buildings widely spread out or has a lot of valuable machinery. Our patrols will be tailored to suit your business needs and work well as a physical deterrent to unauthorised access.  The patrols are always spaced randomly, so criminals cannot identify a pattern.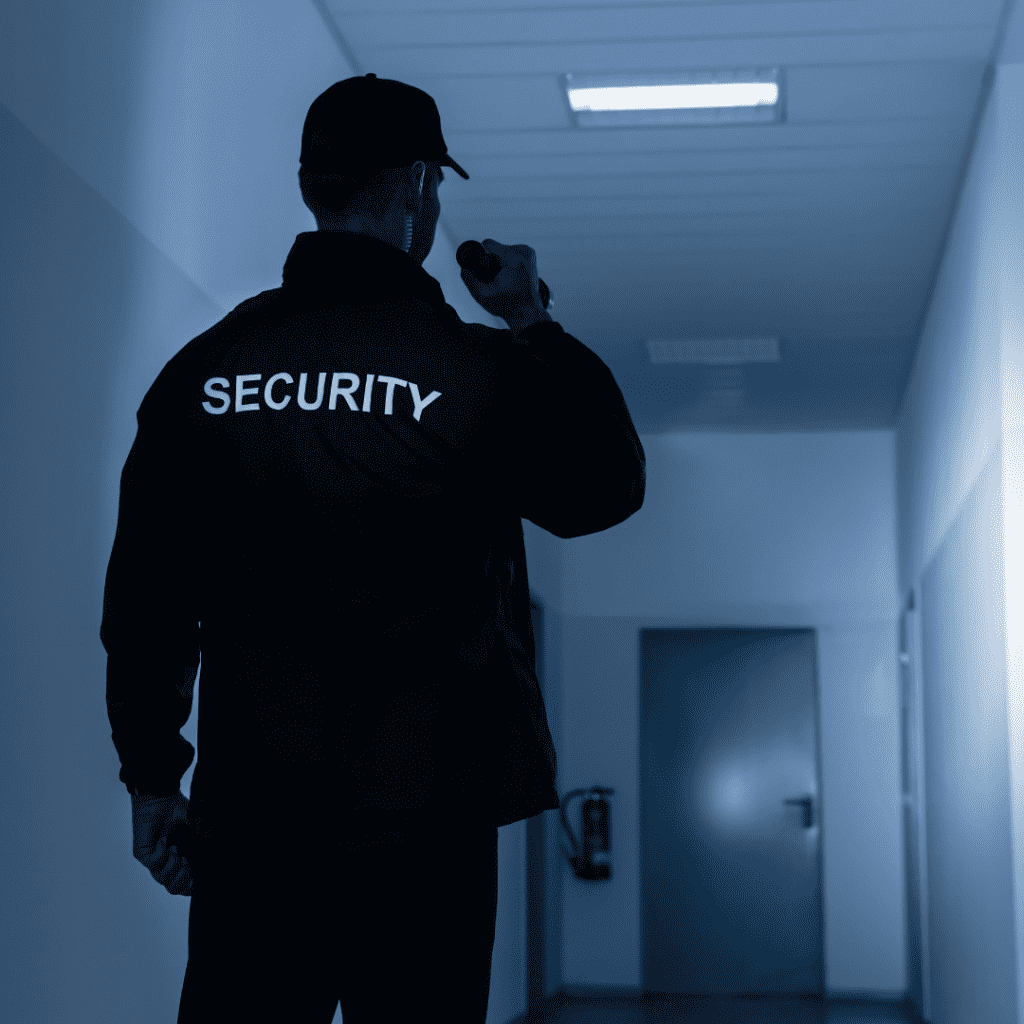 What to Remember
A one size fits all approach doesn't work; security requirement should be identified on an individual basis.
Invest in security before you become a victim of crime, it shouldn't be action and reaction.
Carry out maintenance regularly, a system that isn't working is as useful as not having one at all.
Develop a screening strategy and ID requirements for all employees, even the Directors.
Cyber-security can't be ignored in today's digital-led world.
All your employees should know the security rules and follow them.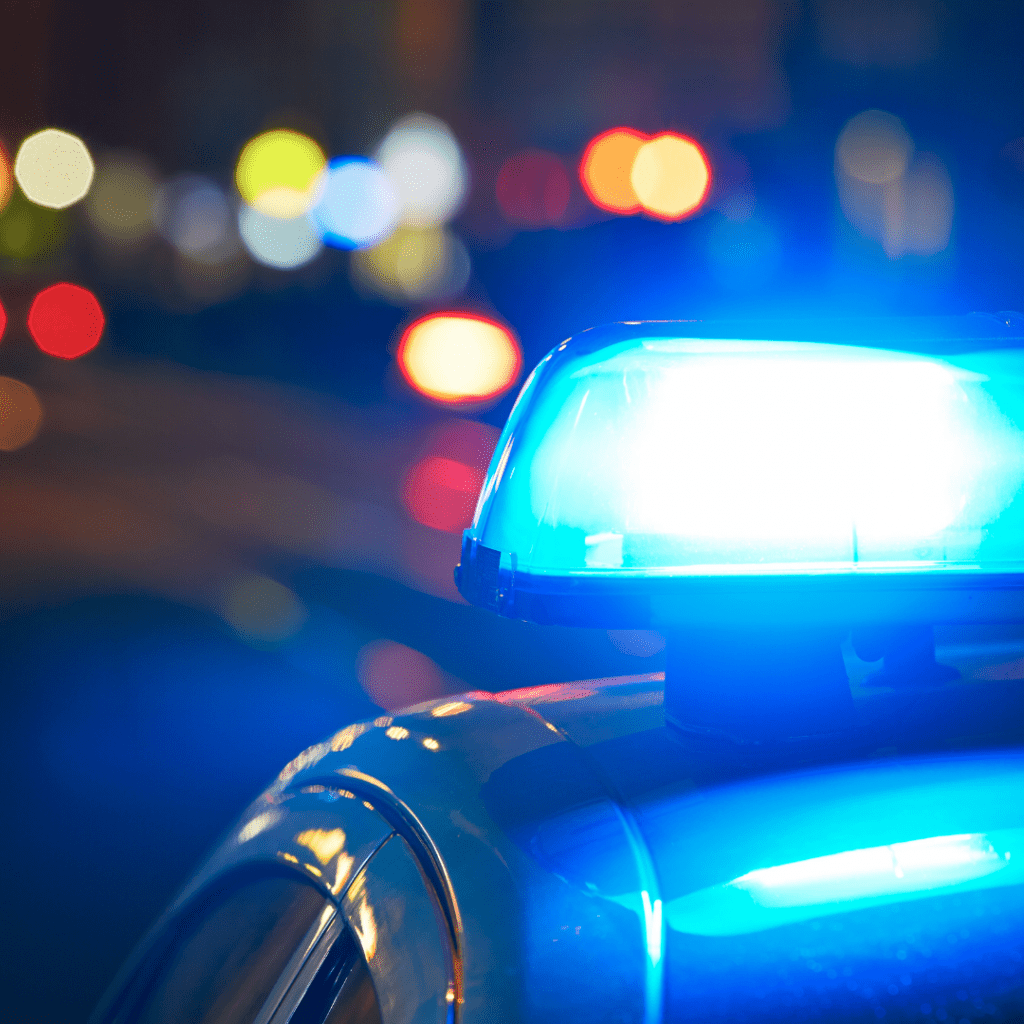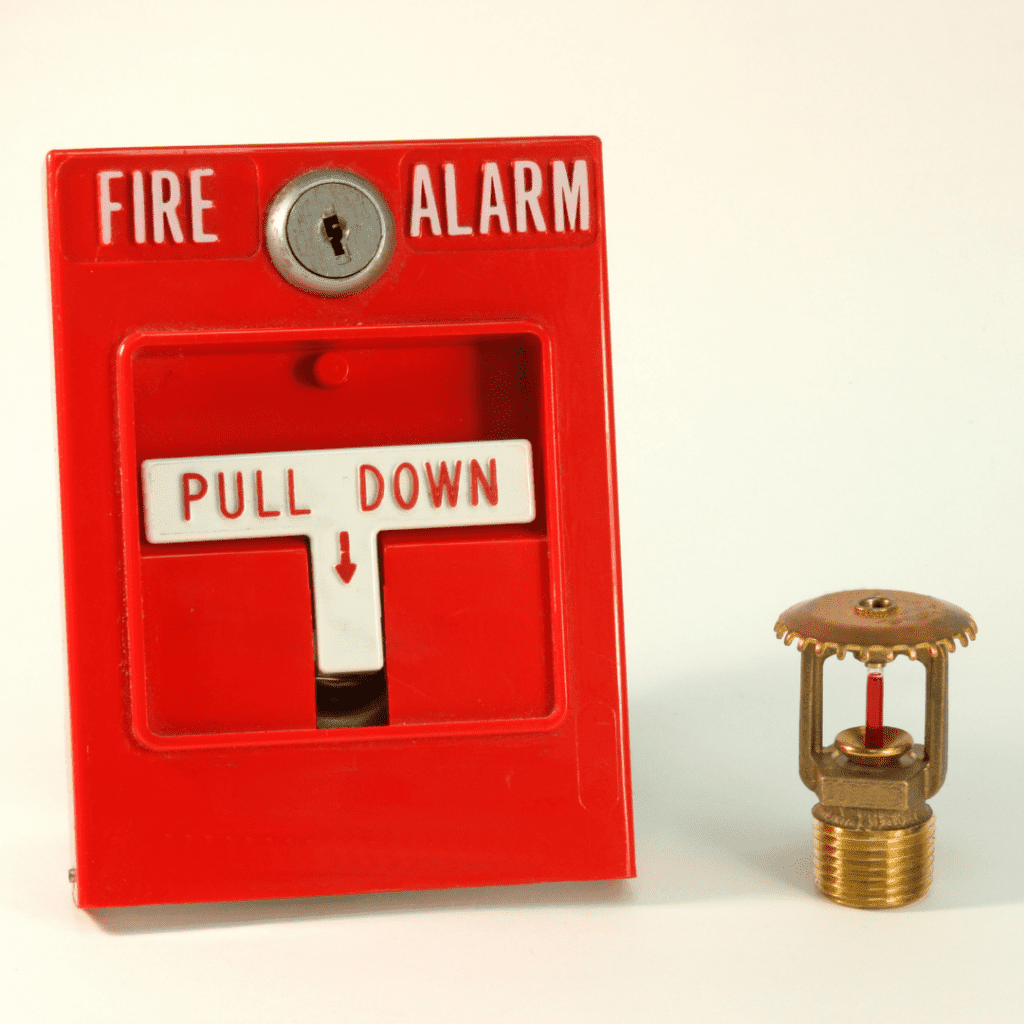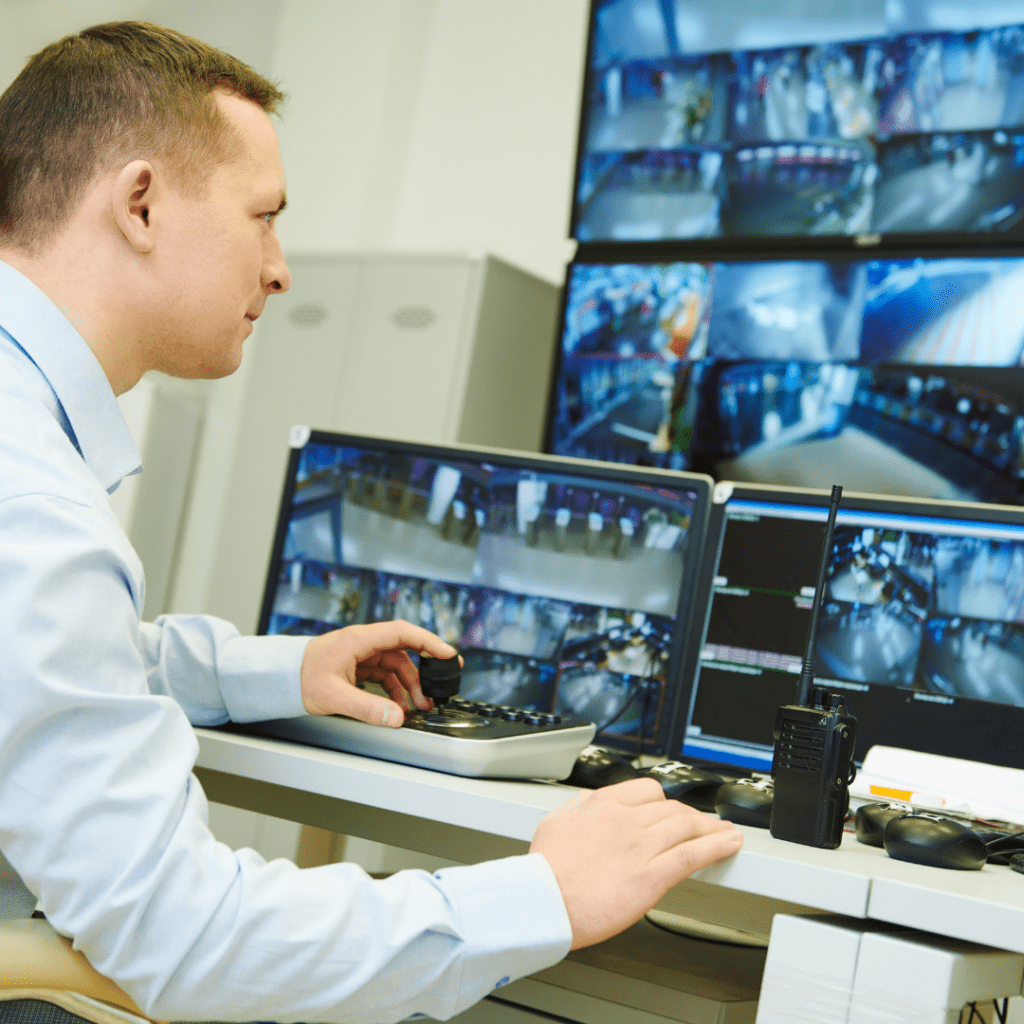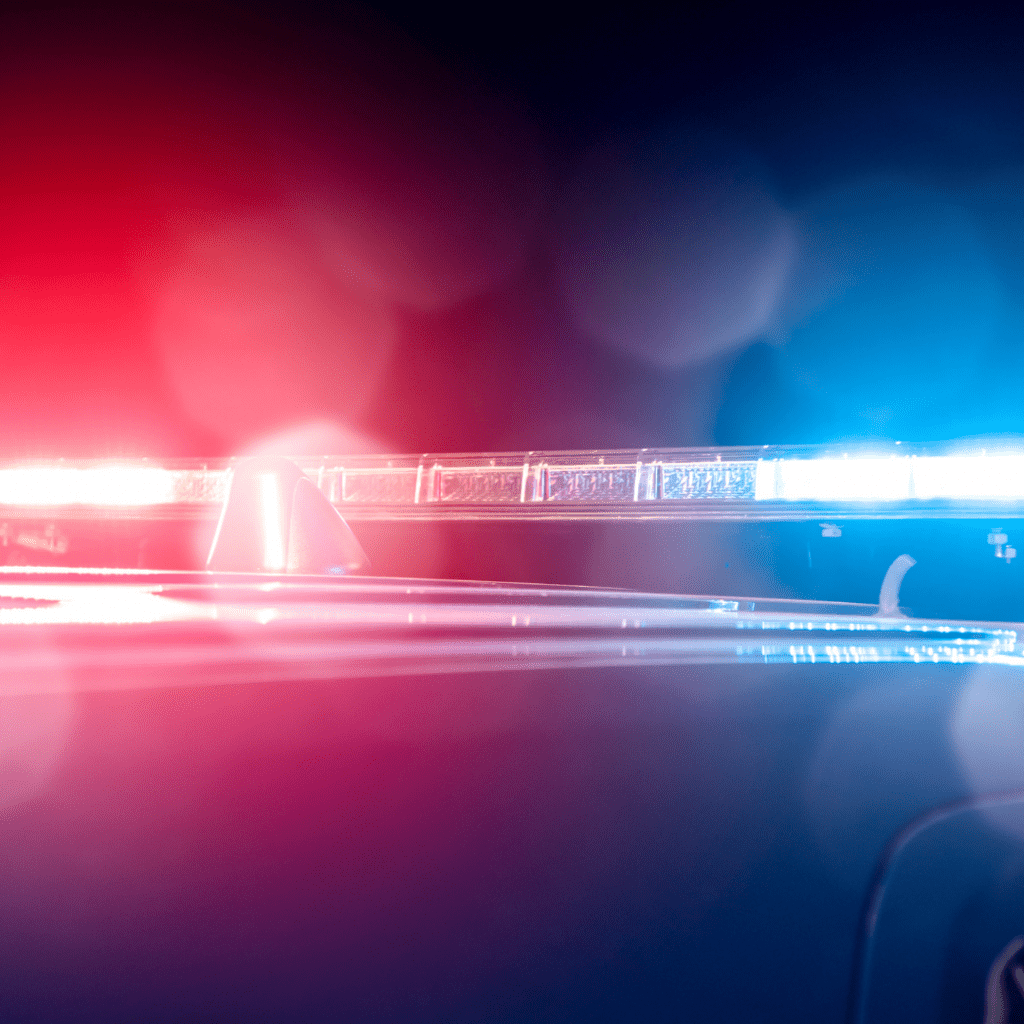 About ARM Secure
ARM Secure is the resulting completely independent, security solutions company of a merger between two sister companies belonging to the Asset Protection Group. The companies, Alarm Response and Keyholding (ARK), and VRC Monitoring Solutions provided separate security solutions to commercial and residential properties across the United Kingdom. By bringing the two companies together we are now able to provide a complete and comprehensive security solution. Our new company name ARM Secure is an acronym for Alarm Response Monitoring, and our strap-line has also befitted a makeover allowing us to express exactly what we do in one sentence.
About APG
The Asset Protection Group comprises a group of Fire & Security companies with shared ownership and one common goal, protecting your most important assets. As a collective group, we look to offer protection to your assets to assist you with your ongoing success within your own business.