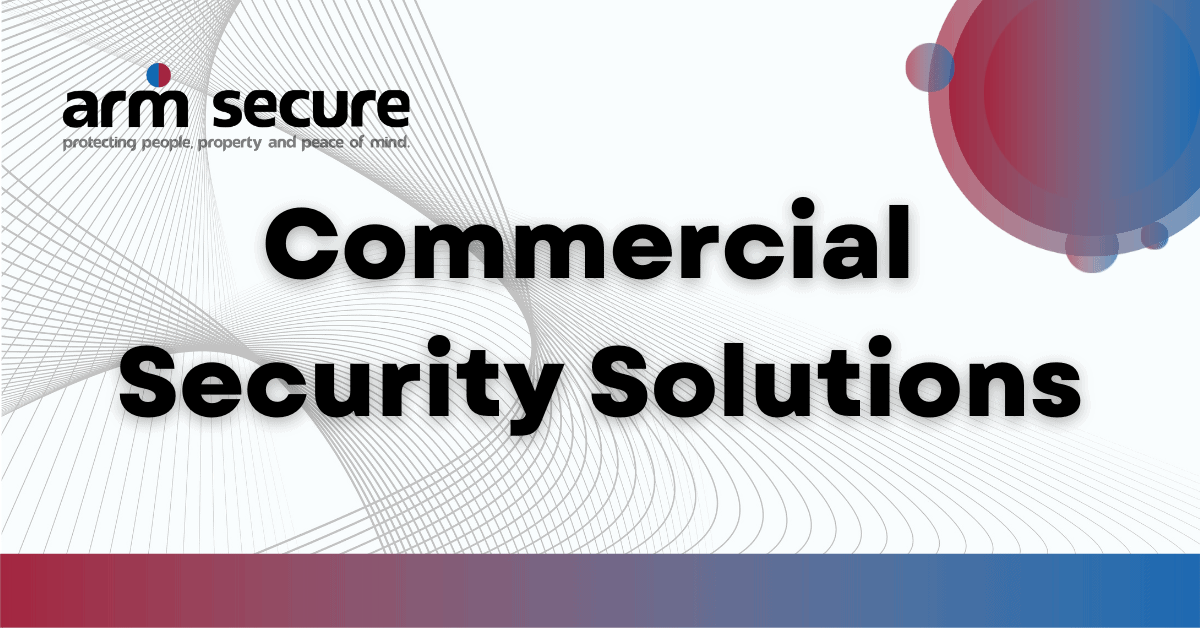 Your Perfect Commercial Security Solution
We are ARM Secure, a UK leading commercial security company with the ultimate goal; protecting your people, properties and peace of mind.
We specialise in Alarm Response Monitoring and Keyholding and have over 20 years within the security industry.
We protect the people, and properties of thousands of commercial businesses across the UK.
We're able to do this due to our extensive network of SIA accredited service partners, and our NSI Gold Category II Video Receiving Centre. You can view our Accreditations here.
We're a rare organisation, in that we can provide Keyholding Services and CCTV and Alarm/Intruder Monitoring as one package. We are one of only two security companies in the UK that can offer these two services together.
We are truly independent from any other security firm, in that we have our own Keyholding network and Monitoring station.
We have the capability to protect your large commercial estate and at a competitive cost.
We provide Alarm Response Monitoring services to property management companies, such as office management, vacant properties, large residential properties.
Our Monitoring Station is one of the first ECHO monitoring stations in the country which means response times to the emergency services are even faster than before. You can read more about ECHO Monitoring Stations here.
You will not find a commercial security solution like ours.
To enquire about our commercial security solutions please get in touch with us [email protected]