What do our Keyholding Accreditations mean to us?
At ARM Secure our mission is to protect People, Properties and Peace of mind. To do this we have set the bar when it comes to security standards. We have gained and been awarded industry recognised keyholding accreditations and our People have received the very best security training in the country.
Having the relevant security industry accreditations ensures confidence in our customers. They know that we are doing exactly what we should be doing and to the very best and highest standards. All of our security services are carried out professionally, and customers can feel safe and rest assured that their safety/security is in safe hands.
As recognition of this, we hold a number of related keyholding accreditations including Security Industry Authority Approved Contractor Scheme (SIA ACS) recognising quality and safety of service. The welfare of the responding officers is very important to us and we do all that we can to provide robust security training programmes and a safe working environment even though they may at times be faced with difficult situations.
Our Keyholding and Alarm Response Services are provided in line with British Standard BS7984-1:2016. All responding officers are Fully SIA Trained and Licensed and vetted in line with British Standard BS7858:2019.
See our downloads page for more information on the British Standards and copies of our Certificates.
Keyholding & Manned Guarding Accreditations
Alarm Receiving Accreditations
This policy sets out our commitment to data protection and individual rights and obligations in relation to personal data.
This is to certify that ARM Secure Ltd has met the requirements of the Security Industry Authority Approved Contractor Scheme.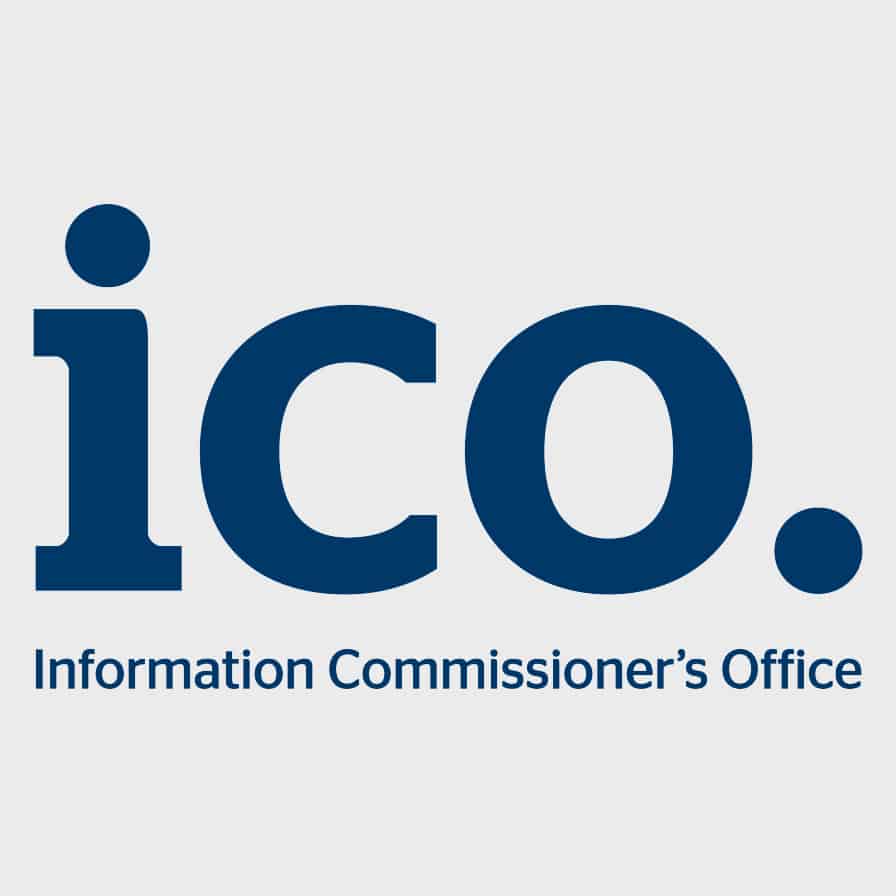 ICO certificate detailing full company name, relevant reference number, tier information as well as the start and expiry dates.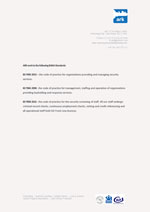 ARM Secure work to the following British Standards: BS 7499: 2013, BS 7984: 2008, BS 7858: 2012.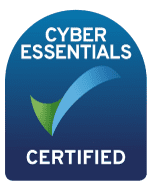 Cyber Essentials
ARM Secure Evidence of Cyber Essentials Logo