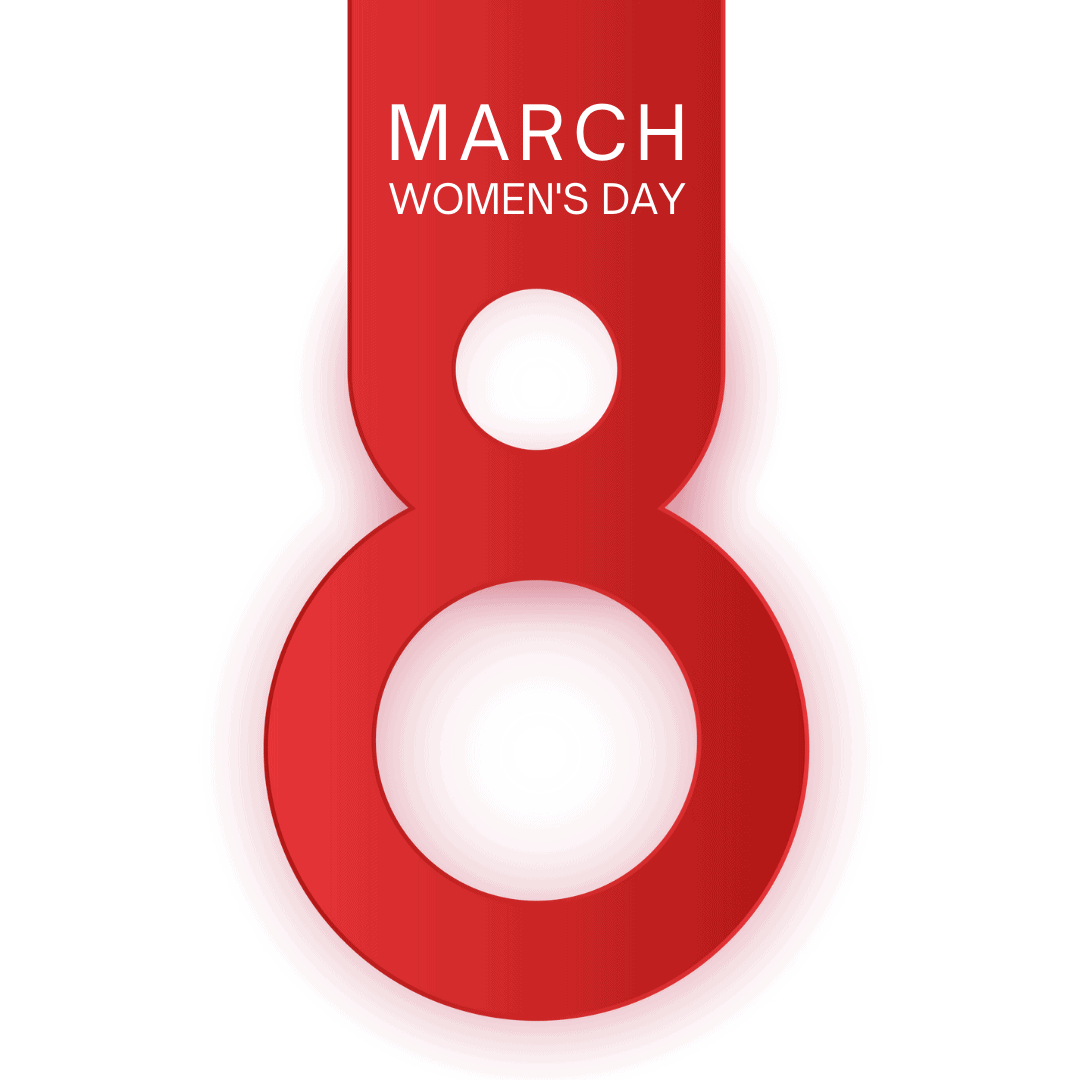 International Women's Day 2022
International Women's Day (IWD) is a global event that's been taking place for over a century, celebrating women around the world for their social, economic, cultural and political achievements. It happens every year on March 8 and involves performances, talks, marches, networking events and much more.
It's not directly associated with any one group, country or organisation. The fight for gender equality requires the collective effort of everyone who cares about human rights. To mark International Women's Day and this year's theme #BreakTheBias, we're celebrating the women in our organisation, here's everything you need to know about IWD and how to get involved.
What's the History?
International Women's Day was started in the early 1900's by Clara Zetkin, leader of the Women's Office for Germany's Social Democratic Party, first proposing the idea in 1910 at the International Conference of Working Women.
International Women's Day was honoured for the first time, 19 March 1911, by four European countries campaigning for women's right to work and an end to discrimination. In 1913, the date was changed to 8 March and has remained that date since, expanding to more countries each year.
It was adopted by the United Nations (UN) in 1975, which started using an annual theme in 1996; Celebrating the Past, Planning for the Future.
The International Women's Day digital presence was launched in 2001 and is today used by millions to learn and share information. The World Association of Girl Guides and Girl Scouts, and Catalyst are International Women's Day Charities of Choice. The website adopts an annual theme, recent ones include #BalanceforBetter, #PledgeforParity and #TheGenderAgenda.
2011 marked the 100-year centenary of International Women's Day, President Barack Obama dedicated March 2011 to the accomplishments of women calling it Women's History Month.
To this day, true equality has not yet been achieved and the campaign continues, supported and celebrated globally. It's not just about one day, every day is about building an equal world.
What Values Inform IWD?
International Women's Day is a powerful platform for change, with values rooted in maintaining its high action and resolute ethos. It holds similar principles to that of the Suffragette movement, justice, dignity and hope, showing tenacity in fighting for the same rights and opportunities as men.
Working collaboratively continues to be vital to IWD and striving for an equal world, equality is at the core of everything the day stands for. It's a time to show appreciation and respect for yourself and for women around the world.
It requires everyone to display empathy in understanding different perspectives, encouraging the education of women and their history. A level of forgiveness is required to be able to move forward in the pursuit of better.
What is the Theme for 2022?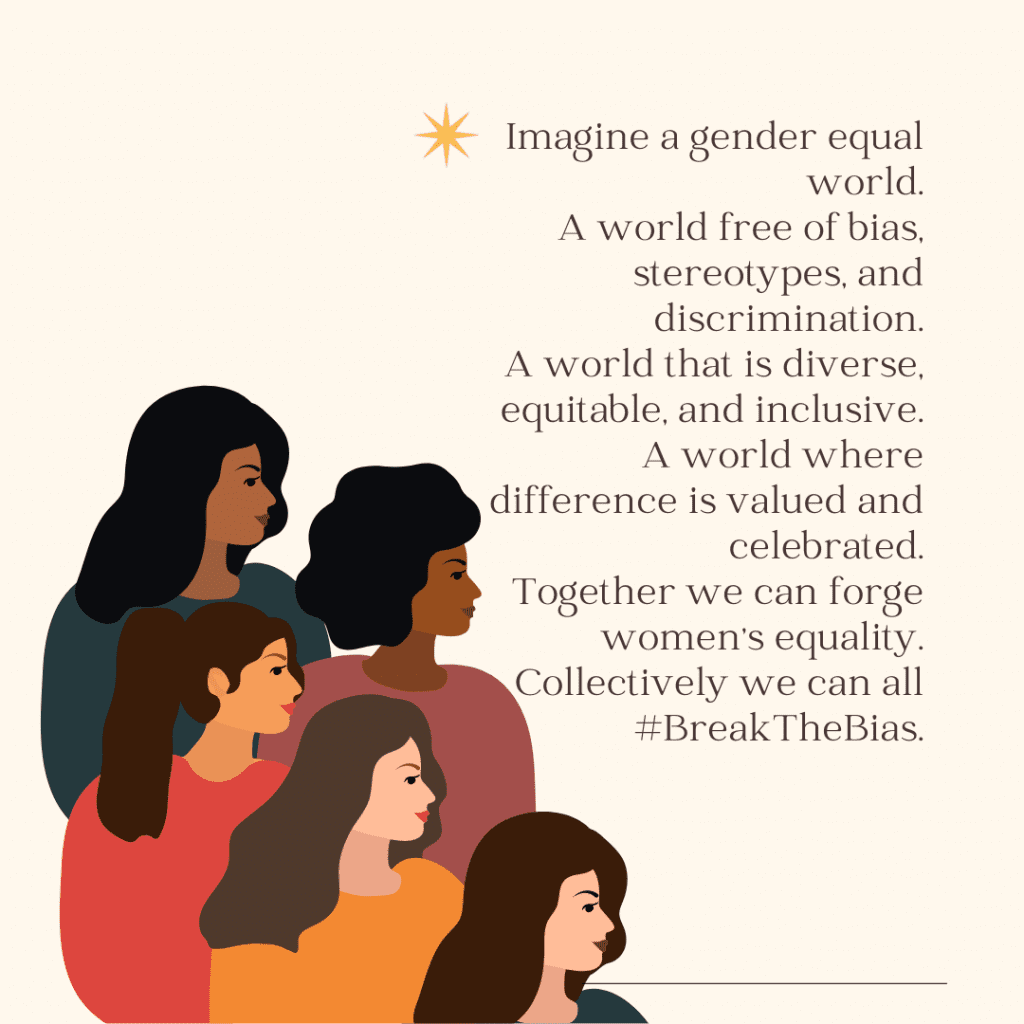 The IWD campaign theme for 2022 is #BreakTheBias.
Individually, we're all responsible for our own thoughts and actions – all day, every day.
We can break the bias in our communities.
We can break the bias in our workplaces.
We can break the bias in our schools, colleges and universities.
Together, we can all break the bias – on International Women's Day (IWD) and beyond.
Chat with Judy Atkinson, ARM Secure Commercial Director
I was headhunted for my first role in security back in 2007. When they talked about 'security', I had no idea what that meant in a day to day scenario other than what the police or armed forces might provide.
I was working in a completely different service area, mainly populated by women. I decided to go for it and started at Reliance Security Group. It was of course mainly full of men, women tended to be in the stereotypical roles of payroll and HR – very few were in operations. Even less were in sales.
However, the company celebrated women, and I noticed that our soft skills and approach would stand me in good stead. That has carried through to this day, in an industry that I still work in.
Women are still a minority in security. It is a shame though, however, a positive is that we are always remembered! And at the very least, that is a good thing for many reasons. Remembering us gets things done.
I would love to see more women in this industry. Our renowned negotiating skills from pure charm, the way we multi task helps. Asset Protection Group has assisted and supported and most importantly, believed in me.
I now look after and run ARM Secure. Do staff turn to me more because I am a woman and a mother? I am not sure, but I think so. Is our company unique? In some ways yes. At times we have an all female control room team in our NSI Gold Category II Alarm Receiving Centre ("ARC"). They are certainly calm and work well under pressure. A mixed group of people evens it out. Should it not be equal at all times?
My advice to any female wanting to start out in the security industry is to not be afraid that it's a male-dominated industry. I have found that if you are good at your job you will get the respect from both men and women alike.
About ARM Secure
ARM Secure is a leading provider of Keyholding, Alarm Response, Manned Guarding & Monitoring Services across the UK. Our business has been established for 20 years, in which time we have perfected effective, bespoke monitoring solutions to protect people, their properties & ensure peace of mind for our customers.