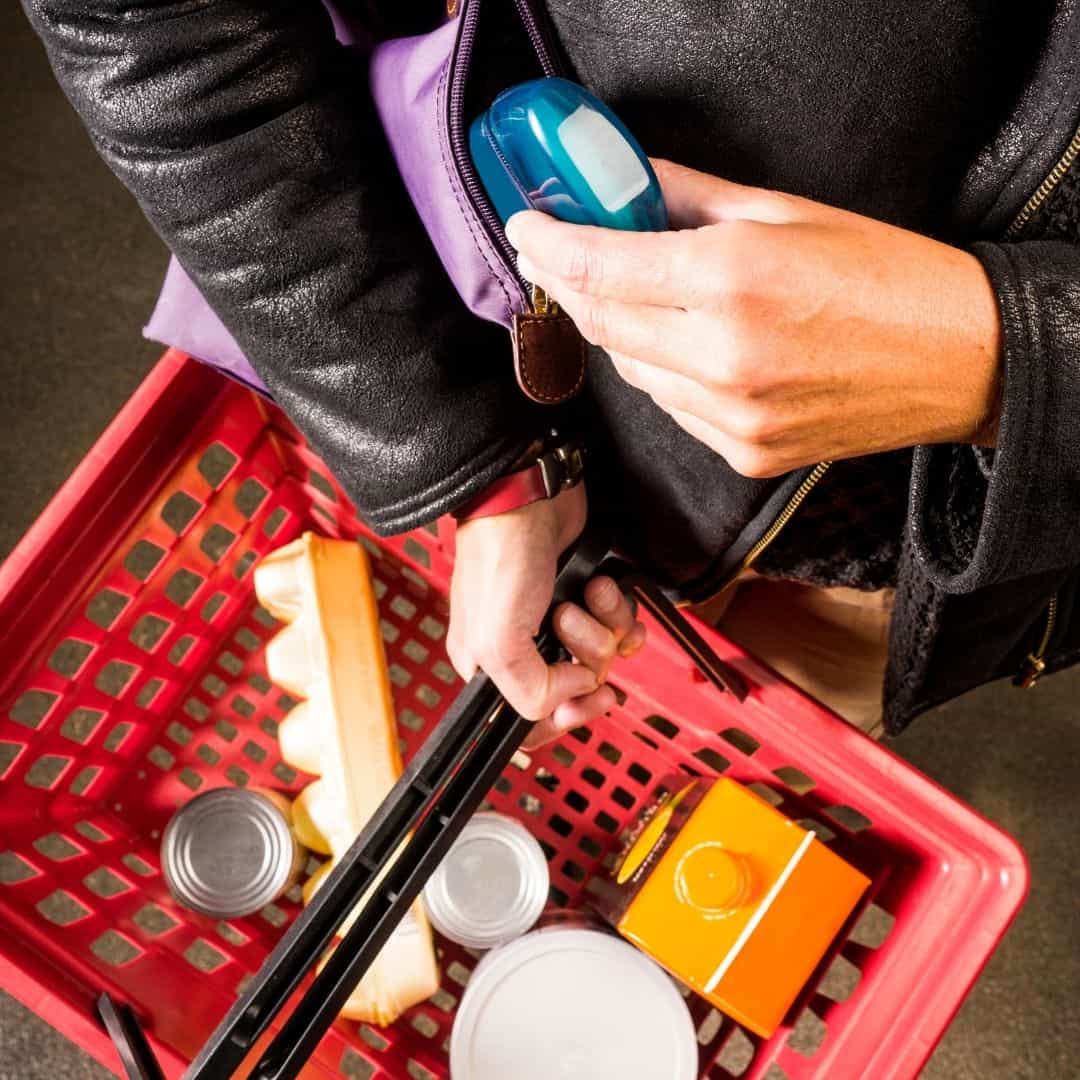 How to Protect Your Retail Store From Theft This Winter
Protect Your Retail Store From Theft This Winter
The festive season is just around the corner, and while it's a time of joy for many people, it can also be a stressful time for retailers. With all that shopping to do, there's the increased footfall which results in an ongoing battle against thieves who are always on the lookout for an opportunity to steal something.
One way you can protect your store this winter is by adopting our security services such as keyholding and CCTV monitoring to make sure your store and your employees stay as safe and secure as possible.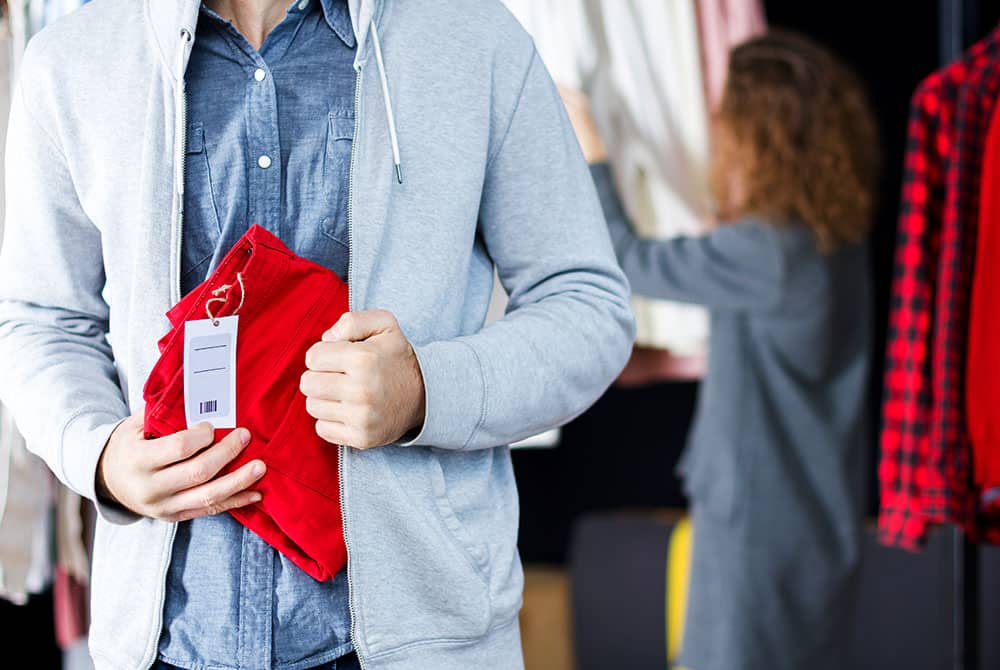 Why you should use our services to protect your retail store
Retail stores are particularly vulnerable to theft, but with our services you can reduce that risk.
We have an NSI Gold Cat II Remote Monitoring Station that allows us to constantly monitor your premises for break-ins. We are instantly alerted to the threat and we will contact a keyholder or the police to respond to the threat at your site.
Don't delay in leaving your business vulnerable to security risks and call us on 01623 861 213 for Keyholding and 01454 242 023 for Monitoring today and allow us to setup your retail store with our CCTV and Intruder Monitoring security services.
Our Security Services
We protect businesses of all industries and sizes across the entire UK with our extensive security services. We understand that not all businesses are the same and therefore require a different security management plan. Our security experts are best placed to advise you on what type of security services your premises will need, and we will help to get you set up straight away. Our security services include the following:
How will our services help you?
When we provide security for your retail store, we can help lower the risk of theft and prevent shrink. We offer a range of services to meet the needs of our clients, such as burglar alarm monitoring, high-tech surveillance systems, manned guarding, mobile patrols and more. Our security services will help to reduce theft and other crimes, which in turn will protect your people and your property from danger, and prevent a loss of revenue. Security at your premises this Christmas period is a small price to pay for the amount you stand to lose without it.
About ARM Secure
ARM Secure is the resulting completely independent, security solutions company of a merger between two sister companies belonging to the Asset Protection Group. The companies, Alarm Response and Keyholding (ARK), and VRC Monitoring Solutions provided separate security solutions to commercial and residential properties across the United Kingdom. By bringing the two companies together we are now able to provide a complete and comprehensive security solution. Our new company name ARM Secure is an acronym for Alarm Response Monitoring. We provide security solutions to some of the biggest commercial brands across the UK and thousands of residential properties. Get in touch with us today for a quick quote on our services.