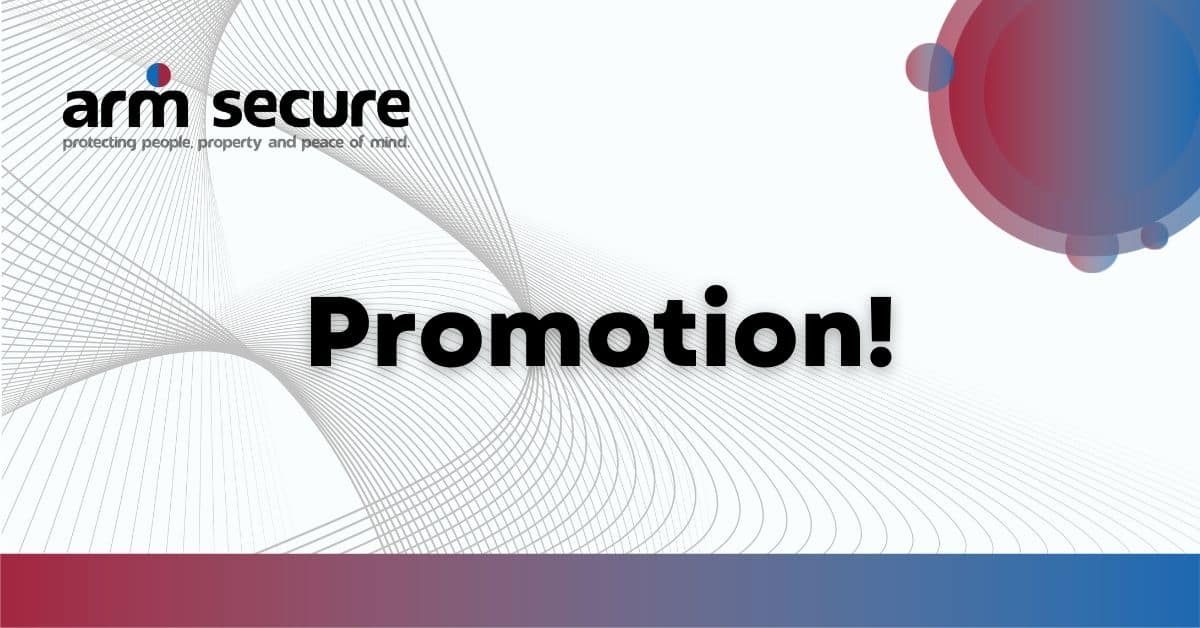 ARM Secure Promoting From Within!
Promotion Time!
A huge congratulations are in order for our very own Charles Swift on his recent promotion to the Technical Support team at our Monitoring Station in Yate.
Charles started with us as a Control Room Operator for VRC Monitoring Solutions (our previous business name!) in March 2018. He worked his way up to a Shift Supervisor where he learnt more about our technical platforms and how CCTV/Intruder systems work while working alongside our technical engineers.
This is where Charles' found his passion and realised he wanted to become more involved in the technical side of security.
Charles went on working above and beyond to get into the Technical Support team so that when he was given the opportunity to do so he gladly accepted the chance to develop his career.
Working alongside our Monitoring Station General Manager, Dan and our Technical Support Specialist, Will, both provide Charles with so much support to improve and grow his knowledge.
Onwards and Upwards for Charles
Charles' new job role is Technical Support Advisor which means he is the first point of contact for any customers/engineers/colleagues with any technical questions/issues.
His main responsibilities will be helping with installations, troubleshooting problems with systems, walk testing, soak testing (Reviewing the system after 7 days to see if there are any issues or faults) and the first contact for all internal/external technical support.
If Charles is unable to help, he then escalates the query to Will, who is our Monitoring Station Technical Support Specialist.
We are so proud of Charles and his determination to improve himself professionally and personally, and we wish him the best of luck in his new role with us!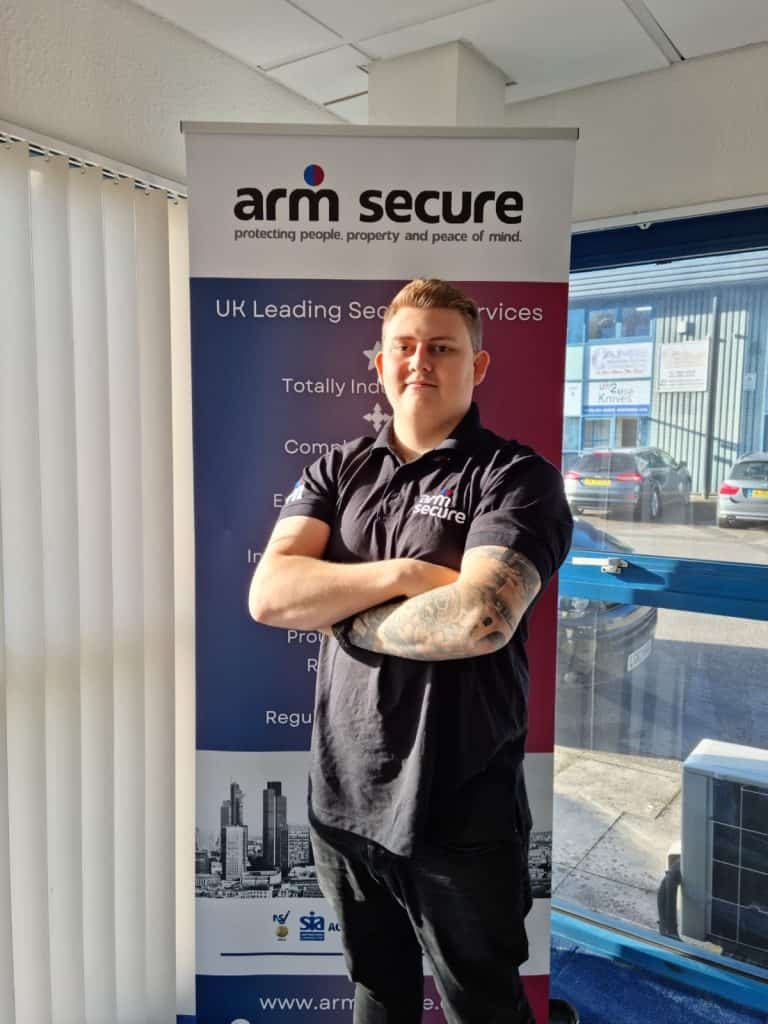 Our Core Values
Our company values lay the foundation for what we care about as a business, what we focus on and how we operate. One of our core values is our Commitment to our customers and our colleagues.
We endeavor to provide our colleagues with the very best working conditions and training to support them in their professional journey, which in turn provides our customers with the very best level of security, customer service and technical support we possibly can.
About ARM Secure
ARM Secure is the resulting completely independent, security solutions company of a merger between two sister companies belonging to the Asset Protection Group. The companies, Alarm Response and Keyholding (ARK), and VRC Monitoring Solutions provided separate security solutions to commercial and residential properties across the United Kingdom. By bringing the two companies together we are now able to provide a complete and comprehensive security solution. Keyholding and Alarm Response Monitoring, plus many more.