Alarm Monitoring Services
What are Alarm Monitoring Services?
ARM Secure Alarm Monitoring Services are where we actively monitor the alarm of a property at our Alarm Receiving Centre in Yate, Bristol.
Through the use of a signalling device such as CSL Dualcom or BT Redcare, we are automatically alerted when an activation at a monitored property occurs.
Our SIA trained Monitoring Team, will dial into your home and the following actions occur:
If you have CCTV:
Then we will check the cameras around your property to investigate the cause of the alarm activation.
We will verify the cause of the alarm activation. If it is a false activation, we will close off the case.
If we identify it as a threat to your property, we will call out your nominated Keyholders, or, depending on the situation we will call the emergency services.
For more information about our CCTV Monitoring Services click here.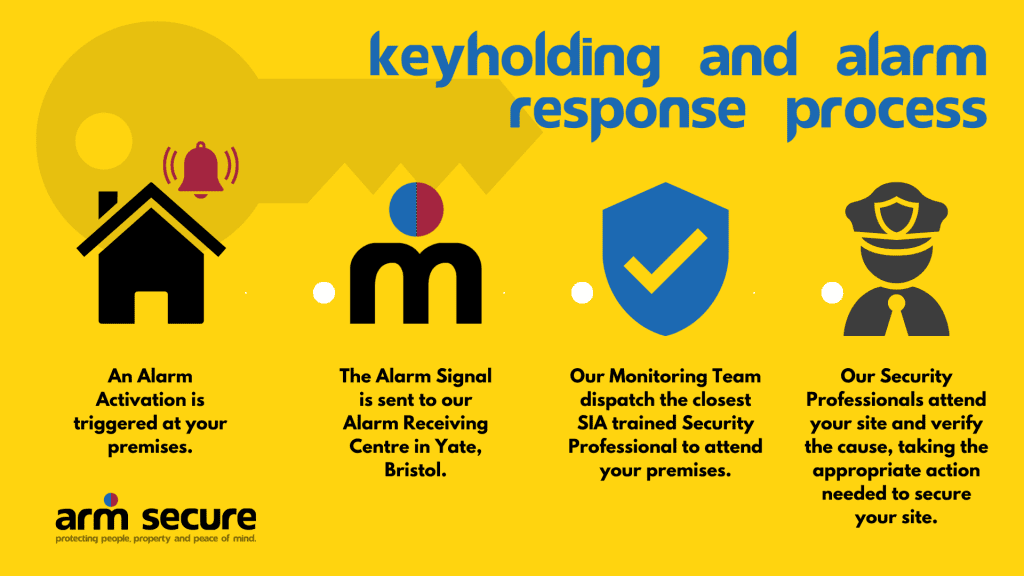 If you don't have CCTV:
In the event an alarm activation is triggered, we will call your Keyholders to attend the site.
The Keyholding Company you have nominated will check your site for any signs of a break in, or damage.
If they feel it is necessary, they will call the emergency services.
If the site is damaged, they will ensure it is secure before leaving the property.
For more information about our Keyholding Services click here.
About Our Alarm Receiving Centre UK
We're an NSI Gold Category II Alarm Receiving Centre, based in Bristol, UK.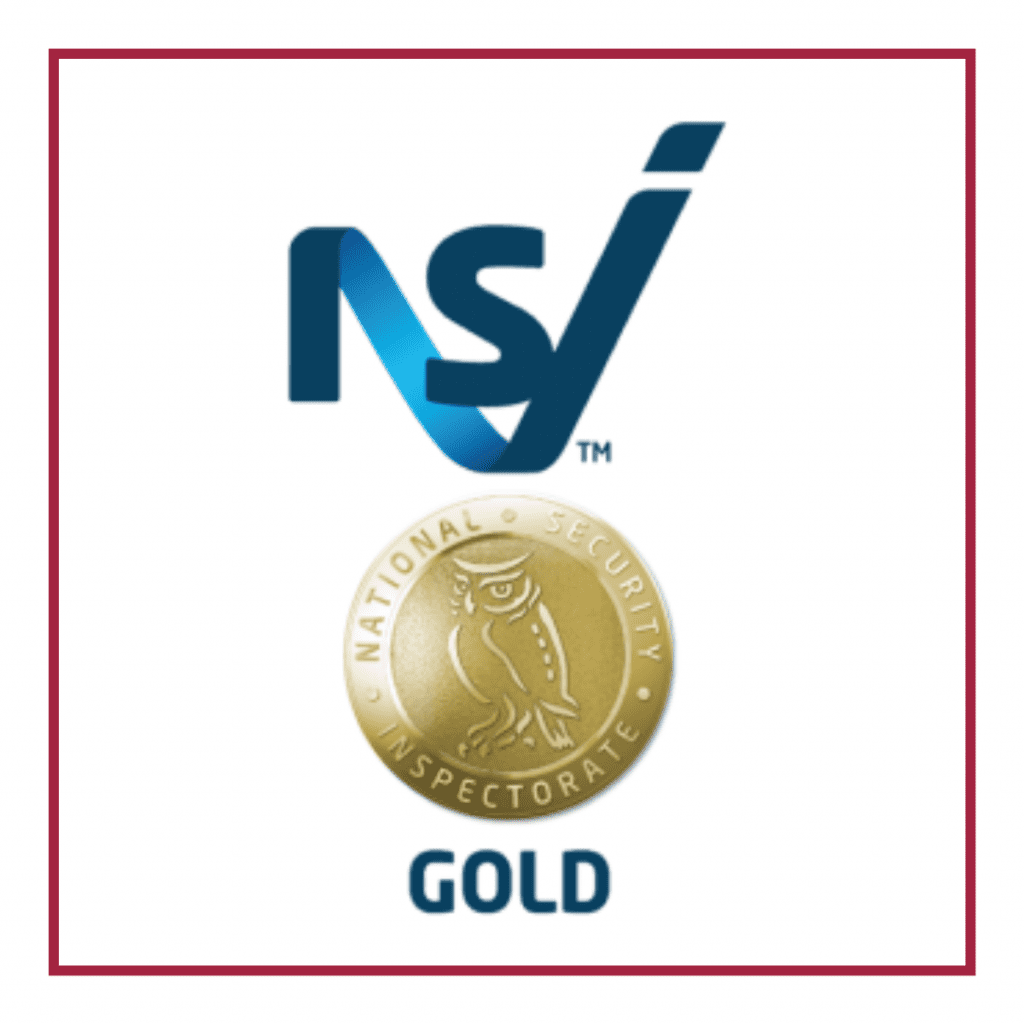 We provide nationwide alarm monitoring to properties of any size and industry, whether that be a residential property, a commercial building, or industrial warehouses. We even have the capability to monitor town centres.
We have a dedicated Technical Support team who are highly experienced in handling any Installer queries over the phone, when you need them.

We are able to provide Alarm Monitoring Services to around 99% of Alarm system and CCTV system manufacturers.
Visit our Installer area to view the Alarm and CCTV brands that we are compatible with.
In most cases, we are able to commission a site and begin monitoring the same day.
Our Alarm Monitoring costs start from as little as £39 for the year, depending on what device and alarm system is being installed.
Worth every penny for that extra Peace of Mind!
Local Security Companies
We don't install alarm systems and CCTV systems ourselves, we only monitor them. Instead we partner with reputable Installers.
We have a 24/7, 365 team of Technical Experts who are able to get properties connected to our Monitoring Station the same day!
About ARM Secure Monitoring
We are one of the UK's leading security companies. We are completely independent from other security companies which means we offer the best rates to our clients, and can provide the very best response times as we are unbiased with our service partners.
We have our very own award winning, NSI Gold, Cat II Monitoring Station and we probably monitor a premises you know, or a famous person you may like. Aside from this, we are brilliant at what we do, and we provide our customers with the very best customer service and our Installers with technical advice.
You may have previously known us as VRC Monitoring Solutions and Alarm Response & Keyholding. We are part of the Asset Protection Group; a group of Fire & Security Companies with One Common Goal. Protecting People, Properties and Peace of Mind.
Please get in touch with us for enquires about how we can enhance the security of your premises, whether that be residential or commercial.