Keyholding Services
What is Keyholding?
Keyholding is a professional security service in which a UK Regulated and Accredited security company hold a set of your premises' keys and respond to any alarm activations and intruder alerts out of hours on your behalf.
Our Keyholding and Alarm Response Services are provided in line with British Standard BS7984-1:2016 and all responding security officers are Fully SIA Trained and Licensed and vetted in line with British Standard BS7858:2019.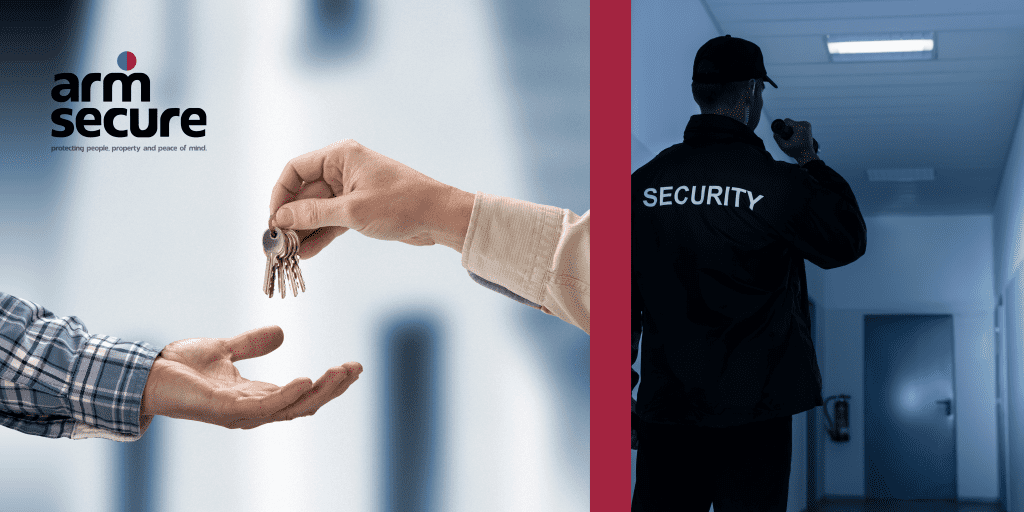 What is Alarm Response?
In the event of an alarm activation at your premises, or intruder alert, we will dispatch our SIA trained security officers (your keyholders) to attend your site immediately. Once they arrive at your site they will investigate the cause of the alarm activation. They will then determine the appropriate action to deal with the alarm call out. This could be calling the emergency services, rectifying a 'false call out', or securing the premises after a break in.
You will receive a full digital report with photographs from our security officers detailing the alarm response service and what measures were taken.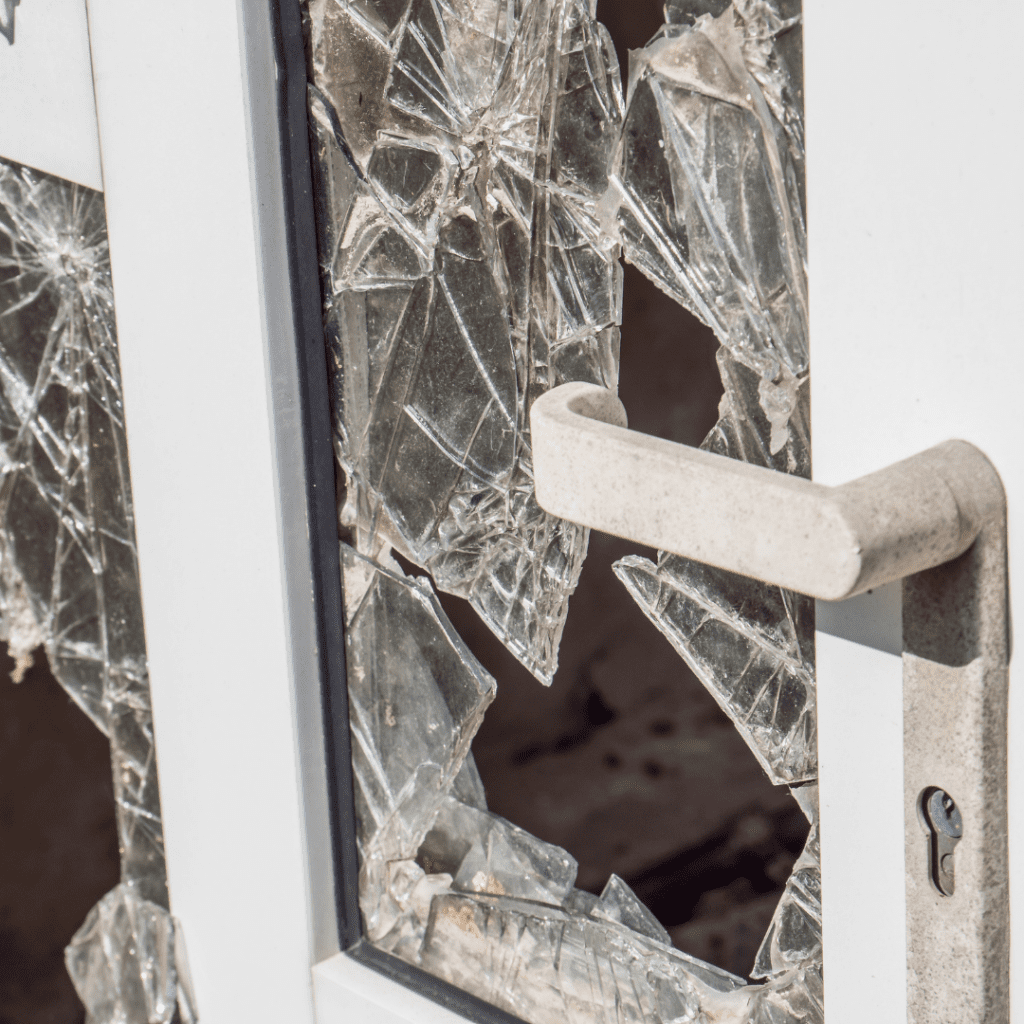 Keyholder Services Provided by ARM Secure
As well as providing traditional keyholding services to premises UK wide, we can also support your security needs with our other security services.
✔️ Vacant Property Inspections
✔️ Adhoc Security Services
We also have our very own independent Alarm Receiving Centre ("ARC"), based in Yate, Bristol. From here we are able to provide first-class Alarm Monitoring and CCTV Monitoring services.
You can read all about what our Monitoring Station can do for you here!
Or if you're an Installer you can visit our dedicated Installer Area, or get a Monitoring quote today!


Role of The Security Key Holder
Their role is simply to protect your people, property and peace of mind, by responding rapidly to alarm activations at your premises.
The responsibilities of the security key holder are:
✔️ Keep your keys in a secure location
✔️ Respond to alarm activations or call outs to your premises
✔️ Investigate security matters at your premises
✔️ Ensure your site is safe and secure before leaving your premises after an alarm call out
✔️ Provide you with a digital report of the call out

Not sure if your site is suitable for a keyholding service? You can call us on 01623 861 213 or email [email protected]
About ARM Secure Keyholding Services
ARM Secure is a leading provider of Keyholding, Alarm Response, Manned Guarding & Monitoring Services across the UK. Our business has been established for 20 years, in which time we have perfected effective, bespoke monitoring solutions to protect people, their properties & ensure peace of mind for our customers.