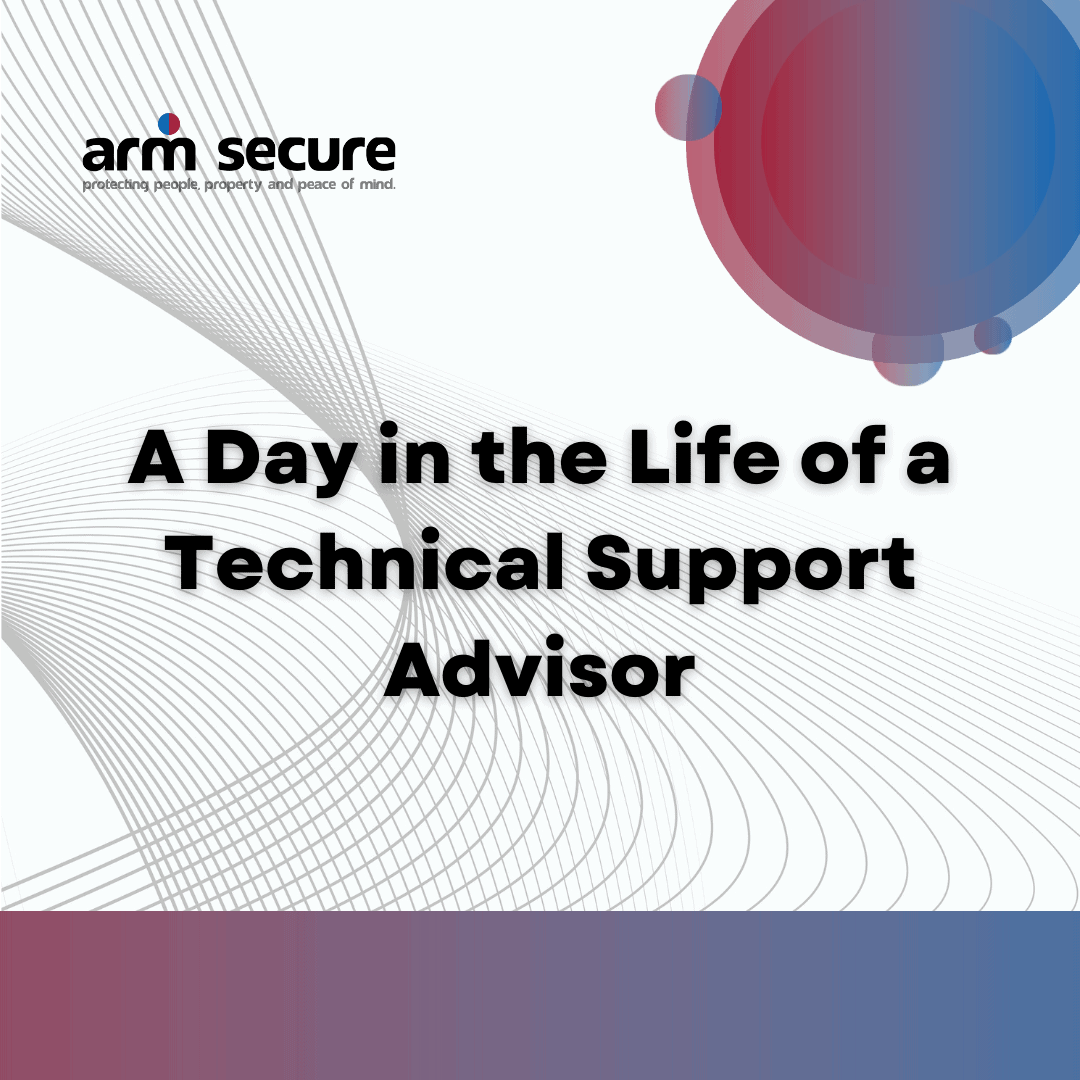 A Day in the Life of a Technical Support Advisor
We managed to catch a rare few minutes with our new Technical Support Advisor, Charles Swift, and learn all about him and what he does day to day at our NSI Gold Category II Alarm Receiving Centre, in Yate, Bristol.
---
What do you do in your role as an ARM Secure Monitoring Technical Support Advisor?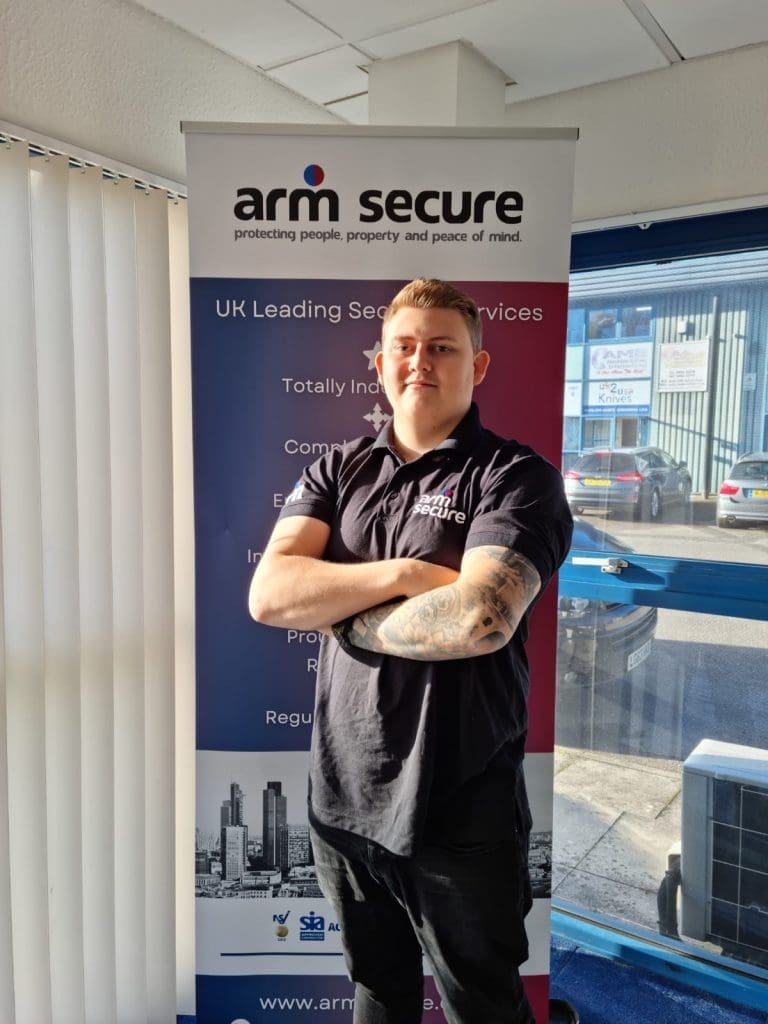 I am the first line contact for any technical issues whether that is an internal issue or external issues at the sites we monitor. I am in charge of the commissioning process for CCTV/Intruder/Fire Systems and I help take control of onboarding new customers whether they are individual sites or a bulk transfer of multiple sites.
What are some of the biggest challenges faced by our Monitoring customers?
The biggest challenge we are faced with is the networking on a site. If this isn't always done correctly, this can cause a real challenge when commissioning a site. Sometimes there are issues that are beyond our control which we need to help find a solution for whilst working with the engineers on site.
What is your favorite part of the job?
My favourite part of the job is how much I am learning on a daily basis. No two days are ever the same which gives me a great opportunity to learn about not only the job itself but the security industry too.
What do you like most about working for ARM Secure Monitoring Station?
My Colleagues. They are the craziest bunch of people but I wouldn't change a thing about anyone of them. They're all so lovely and unique in their own way.
What skills do you find most useful to do your job?
Communication. Speaking with customers, engineers, installers, suppliers and support lines is the most effective tool to use in my job. This is because you will always have support and will always learn something. So not only is this useful but it also increases my knowledge.
What do you most like to do on days off?
I love spending time with my boys. They are full of energy, like me, so we have a crazy time playing all sorts of games and going on crazy adventures.
Also, I play rugby for Yate RFC. Rugby is a really big part of my life and I have a real passion for playing. Other than that, I like to go to the gym and try to stay as fit as possible, but I would be lying if I said that I would rather go to the gym than go out for food!
Tell us about your proudest achievement.
As cliché as it sounds, my boys are my greatest achievement. I am so proud of them.
How would your colleagues describe you?
I think my colleagues would describe me as a cheeky chap with ambition.
What are you reading/binge watching at the moment?
I'm currently watching Killing Eve on BBC iPlayer. I have watched most of the standard Netflix/Amazon Prime documentaries so have ventured over to BBC iPlayer to find something entertaining.
Who do you admire, and why?
Dan Carter – To me he is the best player to ever step foot on a rugby pitch. Scoring 1598 points in 112 games is unheard of. I used to watch how he played, studying his kicking and positioning. I truly believe he helped me become a better rugby player and I mimic his kicking techniques. Not only this, but his story and his career are inspiring.
---
About ARM Secure
We are one of the UK's leading security companies. We are completely independent from other security companies which means we offer the best rates to our clients, and can provide the very best response times as we are unbiased with our service partners.
We have our very own award winning, NSI Gold, Cat II Monitoring Station and we probably monitor a premises you know, or a famous person you may like. Aside from this, we are brilliant at what we do, and we provide our customers with the very best customer service and our Installers with technical advice.
You may have previously known us as VRC Monitoring Solutions and Alarm Response & Keyholding. We are part of the Asset Protection Group; a group of Fire & Security Companies with One Common Goal. Protecting People, Properties and Peace of Mind.
Please get in touch with us for enquires about how we can enhance the security of your premises, whether that be residential or commercial.
Email here [email protected] or fill out our security services contact forms located at the bottom of every web page.