Does Your Business Need A Lock and Unlock Service?
Arm Secure offers a lock and unlock service with national coverage. This frees up the time of your employees, helps keep the business operations flowing without worrying about key holder absentees, all whilst having peace of mind that your business has been secured at the end of each working day by SIA licensed guards.
What is a lock and unlock service?
Lock and unlock services are when a third party manages the physical unlocking/locking of a business premises which also can include the arming/disarming of the security systems.
Why this is important to businesses?
It is an important component to businesses when it comes to keeping their facilities secure and operations running smoothly. Businesses can be sure their sites are open from the correct time and fully secured at the end of the working day
What benefits does a Lock and Unlock Service offer?
Increased level of security with SIA licensed guards attending site each day
Improved accountability with full audit trail of keyholders
Convenience of not having to worry about keyholder absentee or annual leave. Leave that to us.
Easily add additional services to be carried out such as weekly bell testing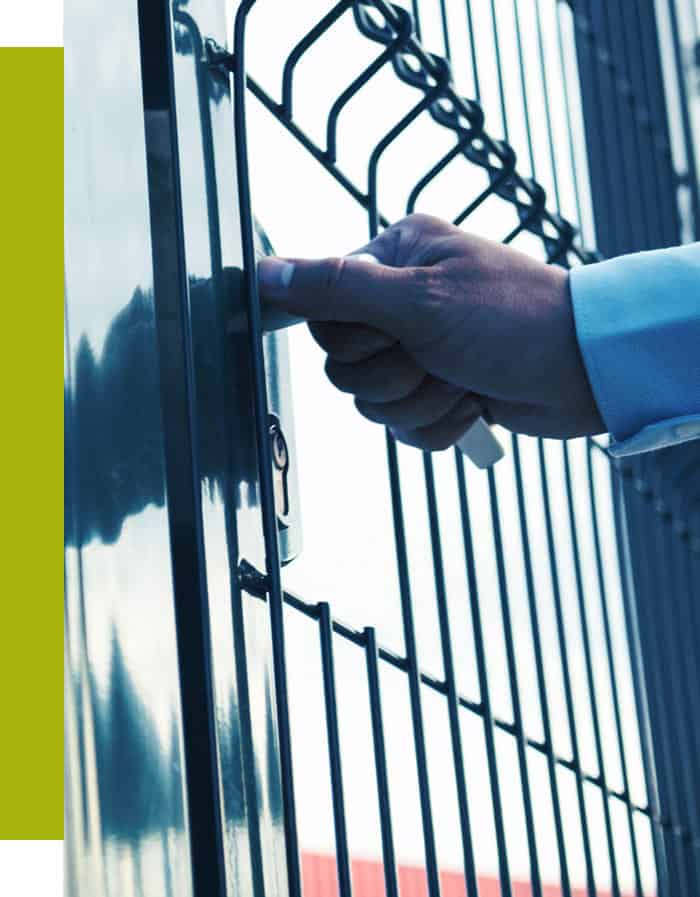 If you need a lock and unlock service for your business or premises please do get in touch for more information or simply request a quote below.