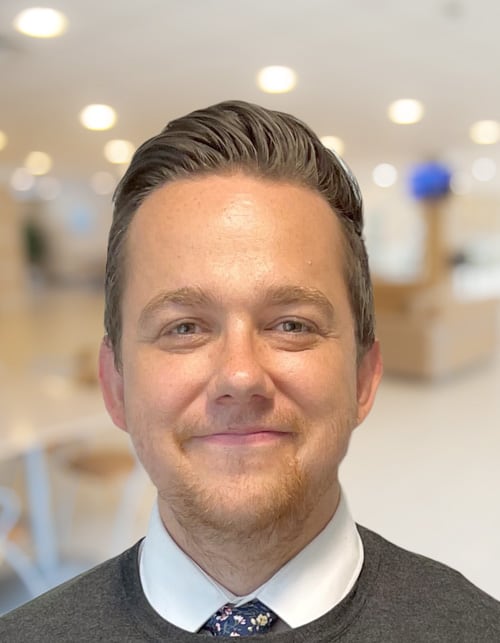 Contact Info
Ryan Hubbard
Operations Manager - Keyholding and Monitoring
Ryan is our Operations Manager for Keyholding and Monitoring, with over ten years of customer care experience. Ryan truly understands what our clients want.
Customer Care is Ryan's number one priority, and he has built an excellent rapport with our current clients, which helps to enforce our high client retention rate.
When not working, Ryan enjoys spending time with his 5 year old son, walking in the peak district, and football.