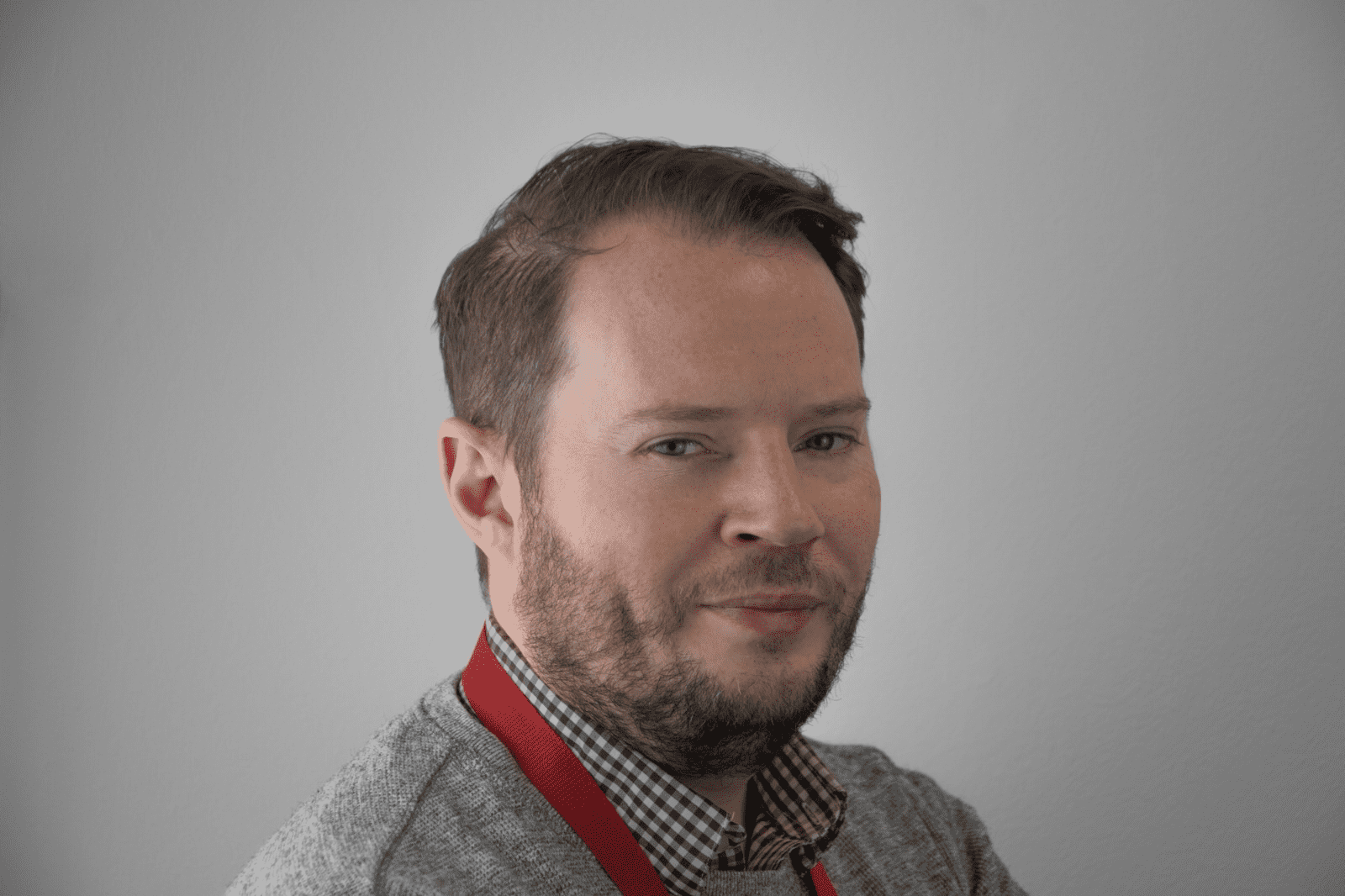 Contact Info
Stuart Buscombe
Business Development Manager
Stuart comes from a background of banking and has been with the Monitoring side of the business for over 10 years.
He brings a wealth of commercial experience and is passionate about fast-growing and forward-thinking businesses.
Stuart has a natural understanding of our client's security needs and continues to introduce new clients to ARM Secures security and monitoring solutions every day.